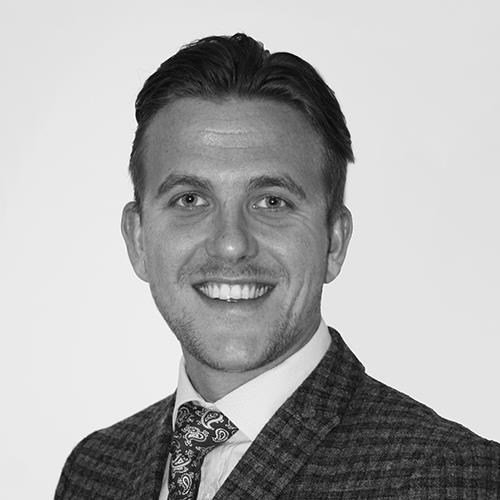 Associate Director - Global HEOR / Commercial
Send me your CV
Send me your job spec
Bio
Harry joined Proclinical in February 2017. Harry is one of our business leaders for the commercial, market access and HEOR space. His teams focus predominately on permanent recruitment globally in the pharma, biotech, med tech and consultancy remit. Harry completed his BSC in Sports Sciences in 2013 and started in life science recruitment in Jan 2014. He entered the market as a consultant in Biometrics and quickly developed as a Manager in the USA for a large contract team across many verticals. Harry has a large repertoire of clients, attends many conferences globally and of course recruits top talent into senior roles worldwide.
My jobs
Salary:
Highly Competitive Salary
Location:
Gaithersburg, USA
Description
Proclinical is currently recruiting for a Director of Multi-Channel and Digital Marketing for a late-stage biotechnology company
Salary:
Highly Competitive
Location:
Berkshire, England
Description
A large multinational organisation is in search for The Head of Customer Excellence & Operations (CE&O) leader.
Salary:
Highly Competitive
Location:
Maidenhead, Berkshire
Description
This is a brilliant opportunity for a Market Access Value Proposition Manager to join a renowned biopharmaceutical company

Career advice
From CV and interview tips to career guidance from our expert consultants
Get career advice