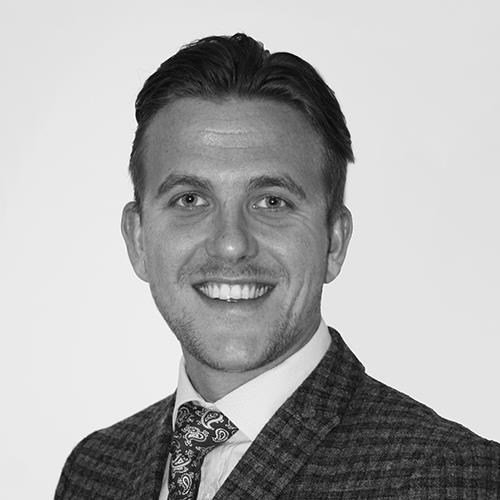 Associate Director, HEOR / Commercial
Send me your CV
Send me your job spec
Bio
Harry is a recruitment professional with 5+ years specific life science consulting experience. Leadership has been gained through broad experience managing large headcount/projects in both North America and Europe across both permanent and contract recruitment within Pharma, Biotech, CRO and Devices.
Having previously worked within Biometrics and Commercial, he is currently the EU Lead for Proclinical's Health Economics, Market Access and Scientific divisions, which is a hands-on billing position with a strategic function, lots of account management and P/L. With a variation of experiences and projects, Harry is well placed to support a diverse portfolio of clients on any tailor made project Proclinical partner them on.
My jobs
Salary:
€0.00 - €115000.00 per annum
Location:
Berlin, Germany
Description
A global biopharmaceutical company is advertising a vacancy for a Senior Manager / Associate Director Market Access DACH.
Salary:
Highly Competitive
Location:
Maidenhead, Berkshire
Description
This is a brilliant opportunity for a Market Access Value Proposition Manager to join a renowned biopharmaceutical company

Career advice
From CV and interview tips to career guidance from our expert consultants
Get career advice