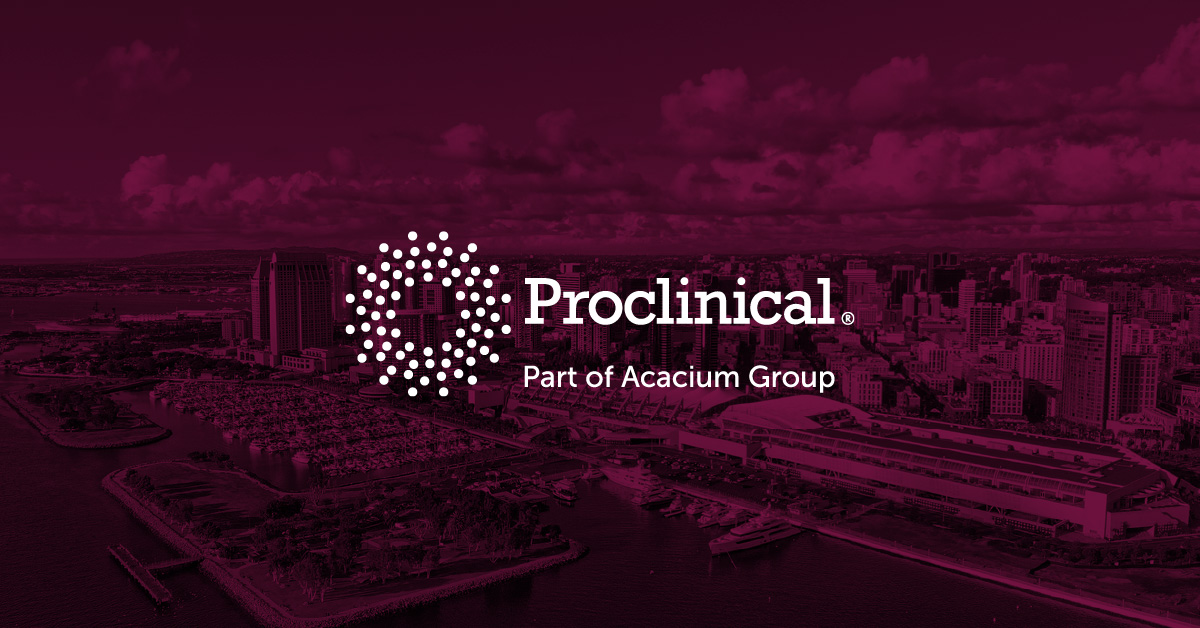 San Diego, CA – August 25, 2021
International life sciences staffing solutions provider, Proclinical, continues to rapidly expand its US business, with the recent announcement of a new office in San Diego, California. Having successfully established itself in San Francisco and Los Angeles in 2019 and 2020 respectively, the new office in Downtown San Diego becomes Proclinical's third site located in the Golden State, which is considered the birthplace of the biotech industry and is the world's fifth largest economy.

Proclinical supports the hiring needs of a wide range of businesses in life sciences and aims to help meet the strong demand for specialist talent from the thriving biotech sector in San Diego County, which is home to more than 960 life science institutes, according to California Biotechnology Foundation.
Heading up Proclinical's San Diego team, in addition Los Angeles, will be Vice President, North America, Jimmy Mooney, who commented, "San Diego is a critical hub for biopharmaceuticals, and we are seeing an unprecedented scale of exciting innovation in this sector that is creating huge demand and competition for talent. By building a team in San Diego, we'll be able to work even closer with our partners there to help them to source and hire the people they need. We're very excited by the opportunities in the region and look forward to assisting our partners as they continue to lead the way for medical innovation globally."
Proclinical CEO, Paul Strouts, said, "Our office launch in San Diego is a testament to the hard work and success of our team on the West Coast over the last two years as they have supported the industry as it rose to the challenges of the global pandemic. Proclinical's continued investment into growth demonstrates our own ambition as well as the increasing demand for highly specialized talent in our sector. We are proud to be able to support life sciences businesses from coast to coast and expect to further add to our network of offices in the US and globally in the near future."
California boasts an abundance of research and development facilities that make up 18% of all its corporate locations. Latest figures show that the biotech industry directly employs over 481,000 people across the state, with 68,000 of these jobs in San Diego County.
About Proclinical
Proclinical is a global provider of tailored workforce solutions exclusively within the life sciences industry. We help individuals, teams, and whole organizations grow so they can innovate life-saving and life-changing therapies and technologies and get them into the hands of more patients around the world faster.
Contact us at the new San Diego office on +1 213-338-7041.