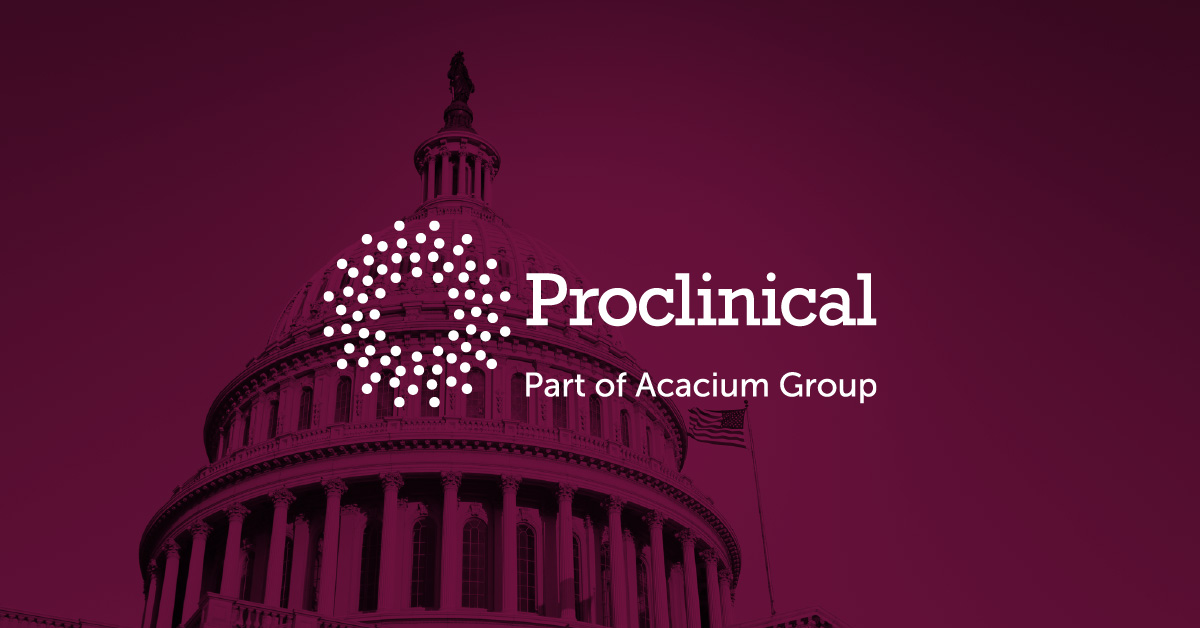 Proclinical, part of Acacium Group, is pleased to announce that Acacium Group has completed the acquisition of US-based life sciences and regulatory affairs consulting company Dunn Regulatory Associates.
The acquisition strengthens Acacium Group's international life sciences division whilst enabling Dunn Regulatory Associates to benefit from the group's global resources. This partnership will benefit both sides immensely, increasing resource capability and providing a wider service offering, which will further develop our client relationships.
Paul Strouts, Life Sciences CEO, says, "We were very impressed by Dunn Regulatory Associates' business and their shared values of improving lives by supporting innovative businesses in the global life sciences sector. We are delighted to welcome them to Acacium Group, where they perfectly complement the existing range of services provided by Proclinical. Together our access to brilliant talent in the life science sector and combined focus on people first will underpin everything we do, whether deploying workforce or delivering services for clients."
For more information, contact mediaenquiries@acaciumgroup.com.