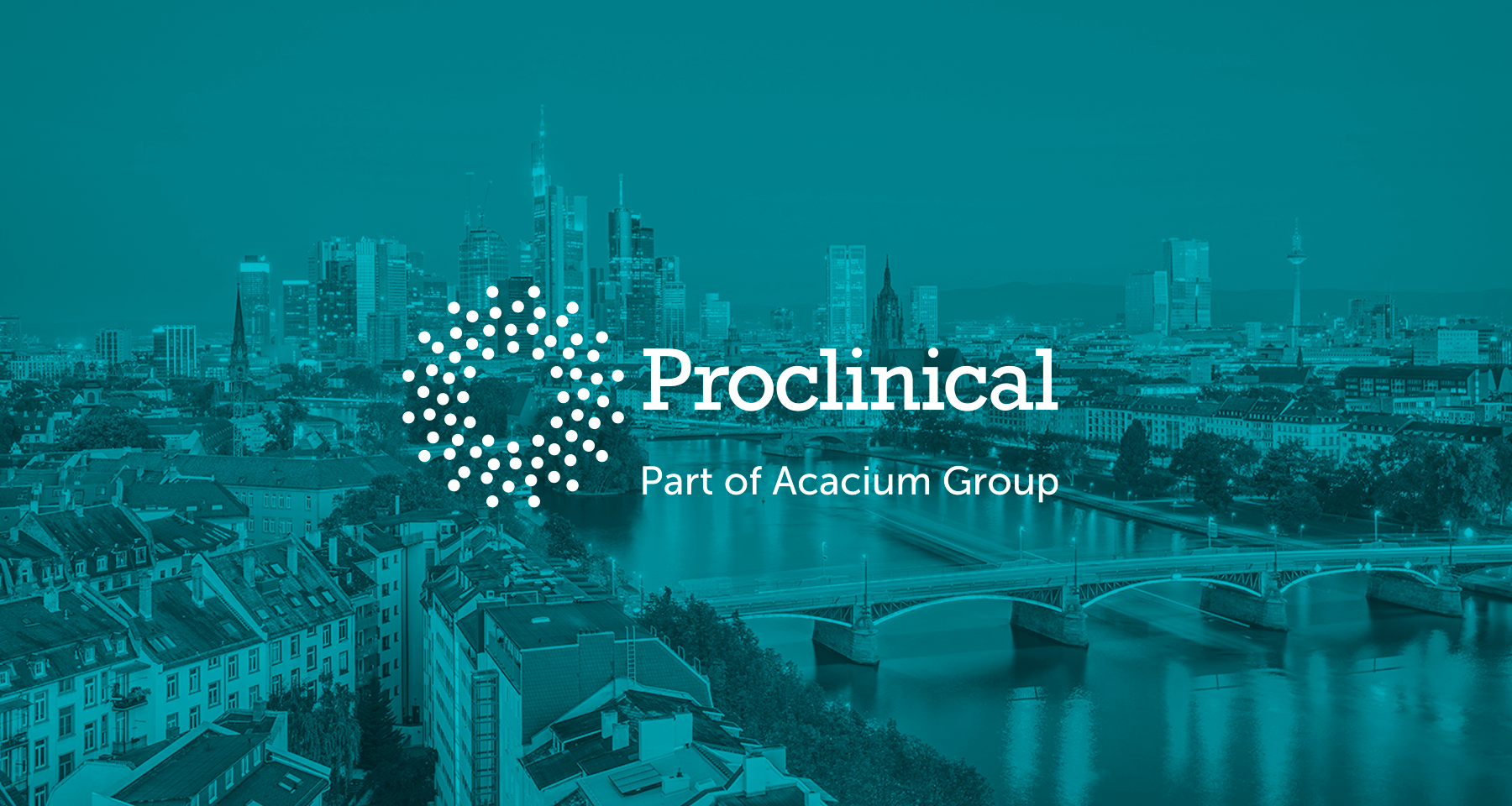 Global staffing services provider, Proclinical, has further established its credentials in Germany by successfully obtaining an AUG licence to ensure compliance with all German labour leasing regulations. The move signals the company's intension to expand its operations in Germany, and will enable the life science specialists, whose team are based in Frankfurt's Innenstadt, to offer both fully employed and self-employed solutions, and ensure the highest possible level of compliance in the country.
Proclinical's Global HR Director, Jade Kinsella commented, "We're delighted that Proclinical has been granted an AUG labour leasing licence. We feel this represents a significant step in our plan to expand our service offering in Germany and better serve the needs of our pharma and medical technology partners who are based there. We plan to continue our investment into expanding our presence and capability across Germany and aim to replicate the growth that our business has demonstrated in other global markets across the DACH region."
In German law, Arbeitnehmeruberlassungsgesetz – which is often abbreviated to AUG – regulates the business of one company transferring its employees to work temporarily in Germany, a practice which requires a licence. Administered by the Bundesagentur fur Arbeit in Nurnberg, it is a legal requirement that any staffing/management company or entity 'hiring out' or 'leasing' personnel to a German organisation holds an AUG licence.
In addition to its Frankfurt team, Proclinical also operates in Basel, Switzerland, where it holds SECO labour licences to recruit for contract and permanent positions. The London-based firm whose value proposition is 'global growth partners', has rapidly expanded across four continents in recent years to become market leaders within the specialist life sciences recruitment space and shows no signs of slowing down, much to the benefit of businesses within the sector.
About Proclinical
As Global Growth Partners, Proclinical provides a unique proposition; delivering on every stage of the life science process to help individuals, teams and whole organizations reach their goals faster. Through our suite of services – Proclinical Staffing, Proclinical Executive, Proclinical Consulting and Proclinical Engage – we help you to grow so that you can bring about a positive impact on global health.