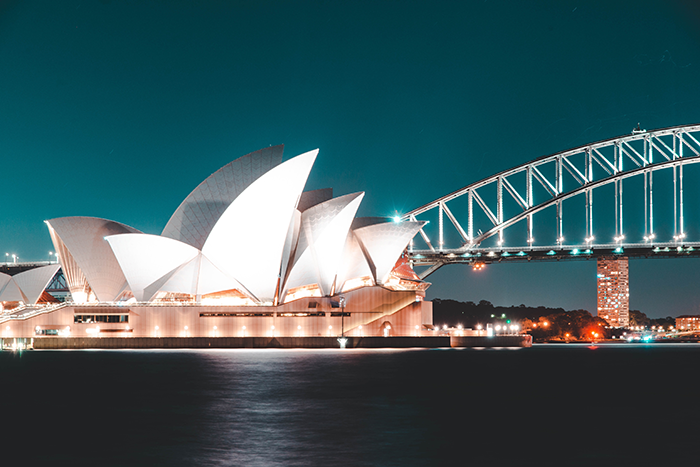 Recruitment firm Hobson Prior's two Australian offices, in Melbourne and Sydney, have been rebranded as Proclinical it was announced this week. The teams in Victoria and New South Wales will remain unchanged, however the move is expected to provide a boost to their existing clients and candidates and allow an improved flow of talent by strengthening international ties with other Proclinical offices, both regionally and globally.
The two life sciences staffing providers, Hobson Prior and Proclinical, form part of the UK-based Independent Clinical Services (ICS) group, which consists of multiple businesses in the broader healthcare space. The switch in Australia, which is effective immediately, represents a strategic one that it hopes will leverage the group's wider presence and build on its network through collaboration between teams. Proclinical has steadily grown its brand across the region over the last decade adding an office in Japan, and two in China to its long-established Singapore offering, each benefitting from a shared network of international clients and candidates, to which Australia will now form an important part.
The brand change does not extend to Hobson Prior's offices in the UK and Switzerland, which will remain unaffected and in healthy competition with Proclinical across its established European markets.
Melbourne-based Director Tom Parsons commented, "We are all very excited about this new chapter. To be able to collaborate with Proclinical's teams across the wider Asia-Pacific territory will only enhance our offering and enable us to become the market leader for life sciences staffing services in the region. I'd like to reassure our current clients and candidates in Australia that, although we're now operating under a different name, it's business as usual and services will be uninterrupted. Going forward, we are confident that they will feel the benefit as we are able to tap into a broader global network and better mobilise candidates to where the industry needs them."
The Australian life sciences industry employs over 243,000 people and its thriving ecosystem benefits from key biotech hubs in Victoria and New South Wales. Growth in the sector is also driven by its emerging medical technology and digital health companies.
Contact the teams in Melbourne on +61 3 85184459 or Sydney on +61 2 99659490.
About Proclinical
As Global Growth Partners, Proclinical provides a unique proposition; delivering on every stage of the life science process to help individuals, teams and whole organizations reach their goals faster.
Through our suite of services – Proclinical Staffing, Proclinical Executive, Proclinical Consulting and Proclinical Engage – we help you to grow so that you can bring about a positive impact on global health.