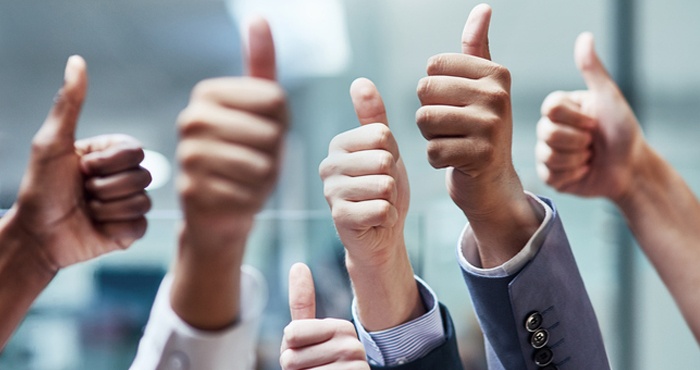 Swissstaffing, an industry body that serves the employment and recruitment sectors in Switzerland, has granted Proclinical a quality standard certificate that recognises them as a fully credible Swiss company, compliant with the country's corporate criteria.
As members of Swissstaffing, Proclinical is marked as a specialist recruitment agency of the highest quality, independently certified as a credible and experienced. To obtain this status, Proclinical had to prove that they conduct business ethically and with high levels of professionalism, as well as undergo audits by the Swiss Association Quality and Management Systems (SQS) to demonstrate compliance with Swiss industry standards.
Shortly after receiving news of the new swissstaffing label, the company's CEO Daniel Smart announced that "Proclinical is honoured to be endorsed by such a reputable association, and I'm confident that we will be strengthened by the mutual respect and support afforded to us as members. This can only prove to boost the quality of our service to our partners in Switzerland."
Since establishing an office in Basel in 2015, Proclinical has enjoyed rapid growth in the Swiss market where life science companies are breaking new ground across the pharmaceutical, biotech and medical device industries. The decision to expand into Switzerland was due to increasing demand from Swiss pharmas to counteract skill shortages in various life science specialties. To make this happen, Proclinical was granted a SECO labour licence in early 2015 to enable them to make permanent placements, opening up an innovative market full to the brim with thriving domestic pharmas and leading foreign players.
In summer 2017, Proclinical was granted a SECO labour licence for temporary (contract) placements, further increasing its recruitment capabilities. "I'm delighted that Proclinical is able to fully spread its wings in the Swiss market." said John Bowler, Client Services Director for Switzerland. "Now that we are operating at full capacity, placing both permanent and contract life science professionals, we have every tool at our disposal to best serve candidates and clients within this exciting market."
Strengthened by the SECO licence and its new status as swissstaffing members, Proclinical looks to more promising growth in the Swiss life science recruitment market in coming years.
About Proclinical
Proclinical is a global staffing services company operating exclusively within the life sciences sector for roles across the entire product lifecycle, from research and development (R&D) to manufacturing and commercialisation. Proclinical's client-base includes leading pharmaceutical, biotechnology, medical device and contract research organisations across Europe, the USA and Asia Pacific.
About swissstaffing
Swissstaffing is an industry body that represents the employment, recruitment and HR sectors in Switzerland. They represent the interests of its members in matters of policy, the economy and society. Members are awarded a swissstaffing label on acceptance that stands for ethical working and high professional standards in the industry. Please visit www.swissstaffing.ch for further information.