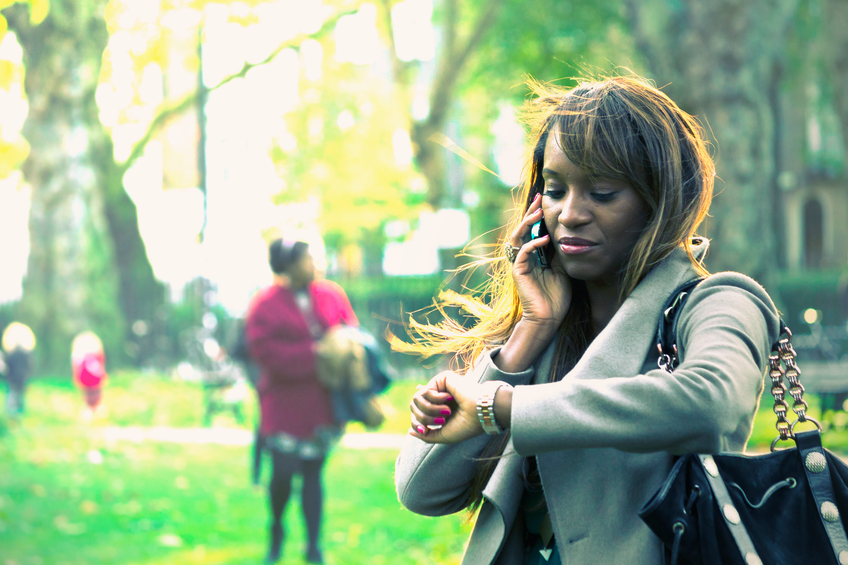 30th August 2016
Flexible working hours are valued higher than any other employee benefit in the life science industry and could tempt those who want them into a new job with a different company.

According to a recent survey of employee benefits carried out by leading global life sciences recruitment agency, Proclinical, 70% of those who want flexible working hours say that they would move to another company if offered them elsewhere. It would come as no surprise that 62% of respondents already enjoy this benefit with their current employer and a further 15% are keen to see this specific benefit added to their current package. Are employers who are not currently offering this benefit missing a trick?
The survey of employee benefits within the life science industry collected the opinions of over 750 individuals employed by pharmaceutical, medical device, biotechnology and clinical research organisations across 30 European countries. It found that among the most valued benefits were flexible working hours, pensions (both contributory and benefit type), and other benefits that showed employers care about their workers' lives outside of the office. Individuals from within the industry also demonstrated their passion for health and wellbeing. When asked what benefits they would like their employer to add to the package, they opted for health-related benefits, including dental care and wellness programmes, over financial benefits such as bonuses and stock options.
While flexible working hours were the top benefit for attracting new staff, other benefits were more likely to keep them on board. 60% of employees who are offered flexible hours say that they are committed to working at the same company beyond the next 12 months. However, this number increases to 64% for employees with company-paid training courses and up to 65% for those enjoying wellness programmes.
Proclinical Global Recruitment Director Richard Thomas said, "Employers that create a benefits package for the specific purposes of attracting talent and employee engagement put themselves at a strong advantage when looking to secure the best talent and retain their employees. Leading candidates can afford to be selective and attractive employee benefits can be a real differentiator for employers. The survey data support our observations that they value an employer who cares about them, not only in terms of their health and career development, but also away from the workplace too."
Despite the fact that financial benefits are traditionally believed to be the most attractive, the employee benefit survey showed that life science industry workers are focusing on the ability to have a good life-work balance, enjoy wellness and health programmes and see themselves developing new skills for a challenging and fulfilling career. These findings were consistent with Proclinical's report on employee engagement, which showed that employees are more driven by their work/skill alignment, career development and recognition than by salary.
Proclinical's European Employee Benefits Report 2016 is available to download at http://staffscience.Proclinical.com/insights/employee-benefits-report-2016-europe.