Similar posts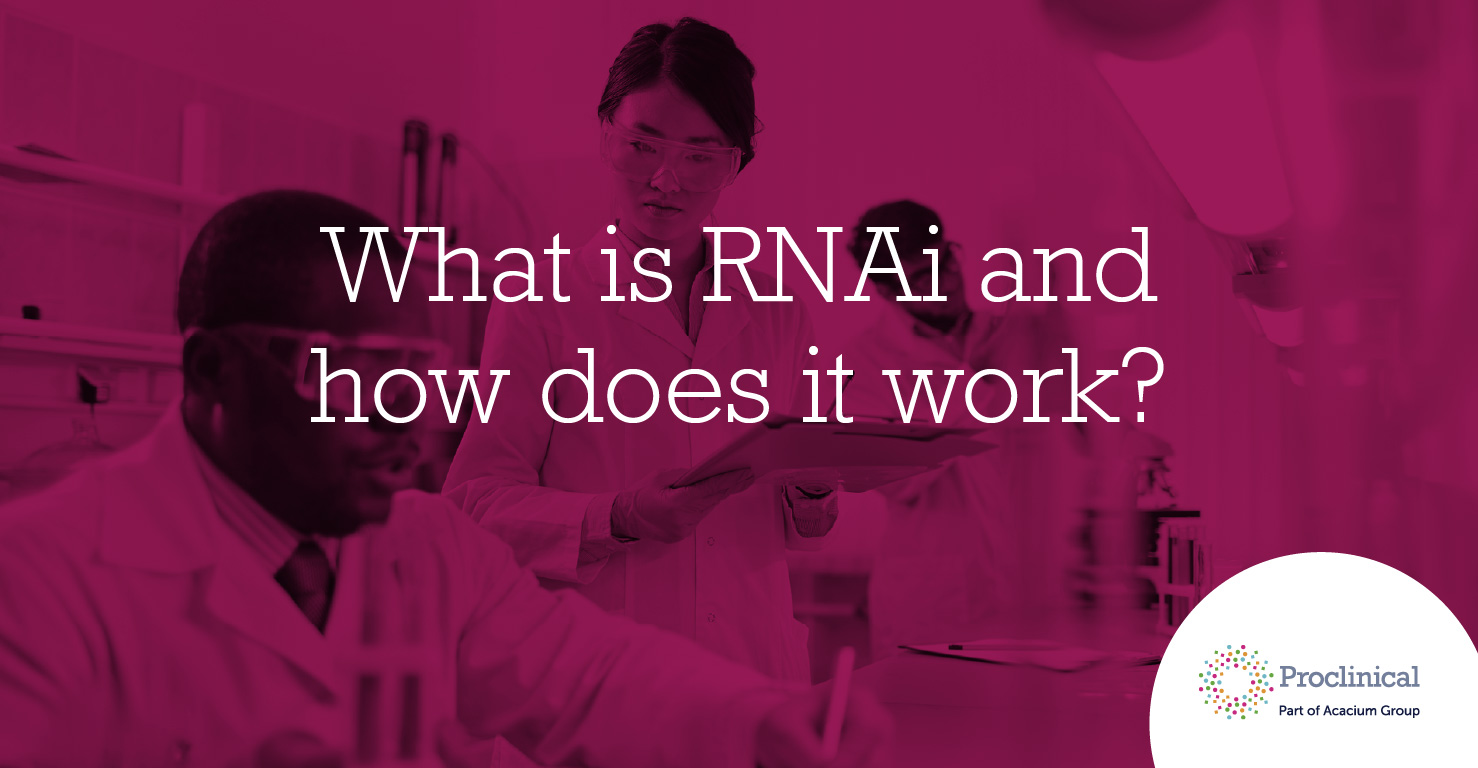 Testing Operations Scheduler
This vacancy has now expired
Proclinical is currently recruiting for a Testing Operations Scheduler with a pharmaceutical company located in Philadelphia, PA.
Job Responsibilities:
Strategic and tactical planning of samples for core testing programs including Molecular Biology, Virology, QC Cell Biology, Analytical Chemistry, Cell Biology, and Virus Production, and Viral clearance including routing GMP testing, method qualifications, and test article validations.
Responsible for managing overall sample throughput on the master schedule within all assigned departments and for managing projects to expand scheduling capabilities within the organization.
Serve as a lead scheduler for assigned departments within testing operations to manage sample workload for Testing Operations including Routine GMP testing, as well as protocol Qualifications, and Test Article Validations for client products
Liaison for manufacturing and testing plants to support sample transfers between plants and ensure successful hand off and on-time-delivery for lot release testing
Coordinate short to long-term plant production loads to maintain tactical sample throughput that meets testing capacity through the creation of a master production schedules and/or supply plans
Perform projects to establish capacity models across testing departments utilizing established time study data and collect time study data as needed for new assays within Testing Operation
Support the creations of database for processes, test methods, unit operations, cycle times, down times, and various key performance indicators for advanced planning software, schedule optimization, and monitoring performance
Attend regular L3 Operations meetings to keep management and senior leadership teams apprised of critical product supply & demand issues including backlogs, prioritization issues, and other escalations to facilitate schedule adherence, conflict resolution, and client satisfaction.
Establish formal testing priorities with Sales, Marketing, and Operation leaders based on business plans, project revenue projections, forecasted sample volumes, and critical due dates for regulatory filings or patent treatment
Review and resolve inconsistencies and conflicts in the master schedule
Identify and develop best practices and processes for resolving schedule conflicts * Maintain accurate master data in SAP, LIMS, and other scheduling systems as needed; assist plant(s) in maintaining local master data
Skills and Requirements:
Bachelor's degree
Project management experience
Previous LIMS experience
Biopharma experience is a plus
Proficient with computer skills
Lab experience is helpful
If you are having difficulty in applying or if you have any questions, please contact Zachary Hines at 215-531-6914.
ProClinical is a specialist employment agency and recruitment business, providing job opportunities within major pharmaceutical, biopharmaceutical, biotechnology and medical device companies.
Proclinical Staffing is an equal opportunity employer.
#LI-ZH1
Related jobs
Salary:
Highly Competitive
Location:
Cambridge, England
An excellent opportunity has arisen for a talented Senior Biomedical Scientist in Cambridge.