Similar posts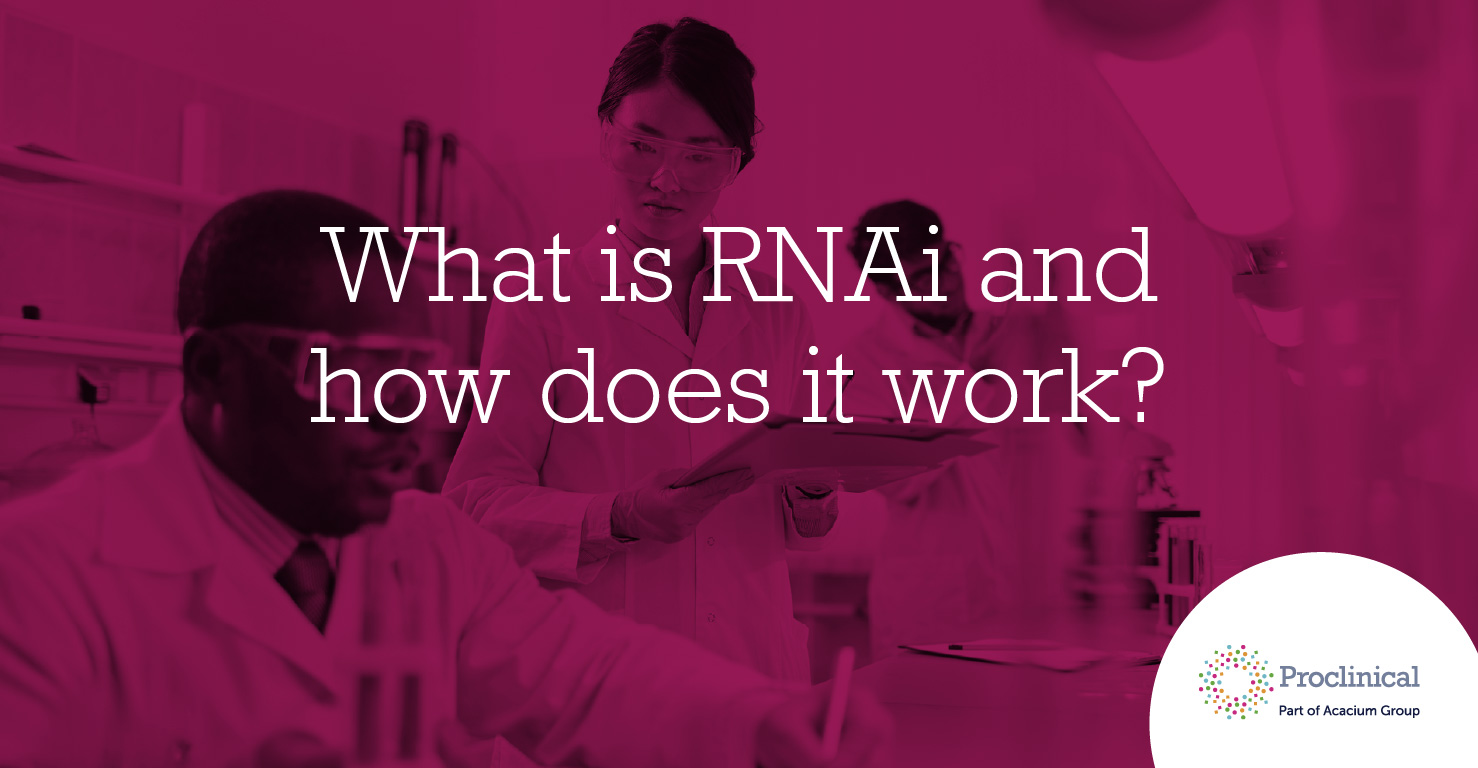 Proclinical are in search of a Site Contract Manager to join a Biotech, to ensure that site contracts for Clinical studies are of the highest quality. The post holder will represent the Strategic Clinical Partnering (SCP) function by collaborating and supporting the Clinical Project Managers (CPM), and Clinical Research Organization (CRO) to prepare and obtain the best terms and conditions with the selected sites in all clinical trials. The Site Contracts Manager is a single point of contact for the CPM and/or CRO for all clinical site/investigator contract related matters.
As the representative for SCP, the Site Contracts Manager will ensure that study timelines are met by collaboratively working with the clinical study team to manage the CRO and the investigators selected for the clinical studies. In addition, the Site Contracts Manager may support investigator costs for future studies for incorporation into the clinical study/program budgets.
To Apply
Proclinical is a specialist employment agency and recruitment business, providing job opportunities within major pharmaceutical, biopharmaceutical, biotechnology and medical device companies.
#LI-AS