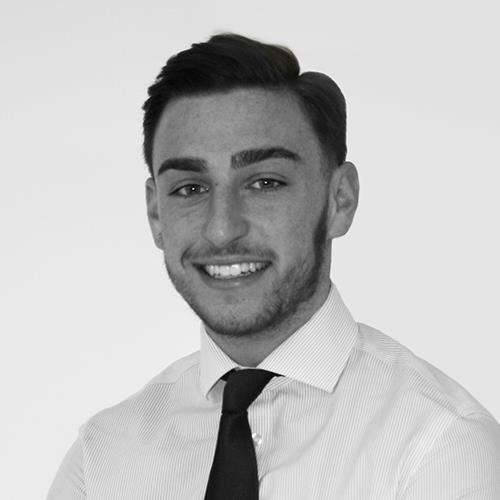 Send me your CV
Send me your job spec
Bio
Jack is a Consultant in the Clinical Research UK team here at ProClinical. He specialises in placing experienced professionals in the Clinical vertical from CTA level up to Senior Director level into Biotech and Pharma companies across the UK. Jack has three years' experience in Clinical Research recruitment and has a passion for helping people find new challenges in the area his specialises in.
My jobs
Salary:
Highly Competitive
Location:
Stevenage, Hertfordshire
Description
ProClinical is pleased to announce that a leading pharmaceutical client is searching for a Senior Manager, Clinical Operations to join their team in Hertfordshire.
Salary:
Highly Competitive
Location:
Stevenage, Hertfordshire
Description
ProClinical have partnered exclusively with a rapidly growing Pharmaceutical company

Career advice
From CV and interview tips to career guidance from our expert consultants
Get career advice