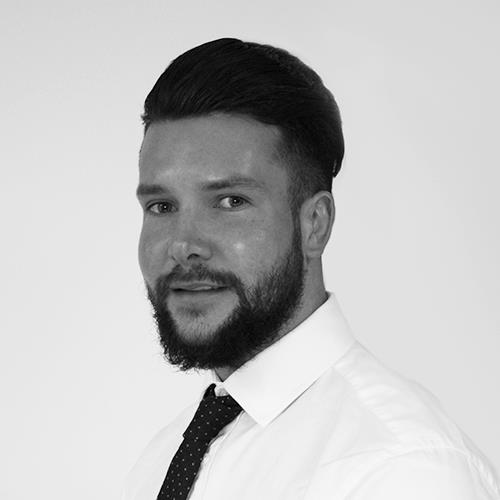 Send me your CV
Send me your job spec
Bio
Matthew Pike (not Mike!) leads the UK and European Clinical department and has become part of the furniture at ProClinical after 6 years! He manages a team of consultants and senior consultants, and has worked in the clinical recruitment space for 9 years. Matthew is one of ProClinical's top performers and has helped over 350 clinical research professionals find a variety of positions, from CTAs and CRAs through to VPs and CEOs. He prides himself on delivering an honest, personable and tailored search for his candidates and clients. Matthew is a huge football fan and you'll catch him watching his beloved Portsmouth Football Club every Saturday no matter the weather!
My jobs
Salary:
Highly Competitive
Description
A biopharmaceutical company is currently recruiting for an experienced Contract Clinical Study Management Associate to join their expanding team in the UK.
Salary:
Highly Competitive
Location:
Stevenage, Hertfordshire
Description
A vacancy has arisen for a Clinical Trials Management Associate - II with an internationally renowned pharmaceutical company, based in their UK office.
Salary:
£0.00 - £75000.00 per annum
Description
A historic pharmaceutical company is seeking to recruit a Clinical Program Operations Lead to their office in Surrey.
Salary:
£0.00 - £350.00 per day
Location:
West London, London
Description
An international staffing and recruiting company is currently recruiting a Contract Clinical Trial Management Associate to join their office in the UK.
Show more

Career advice
From CV and interview tips to career guidance from our expert consultants
Get career advice