Similar posts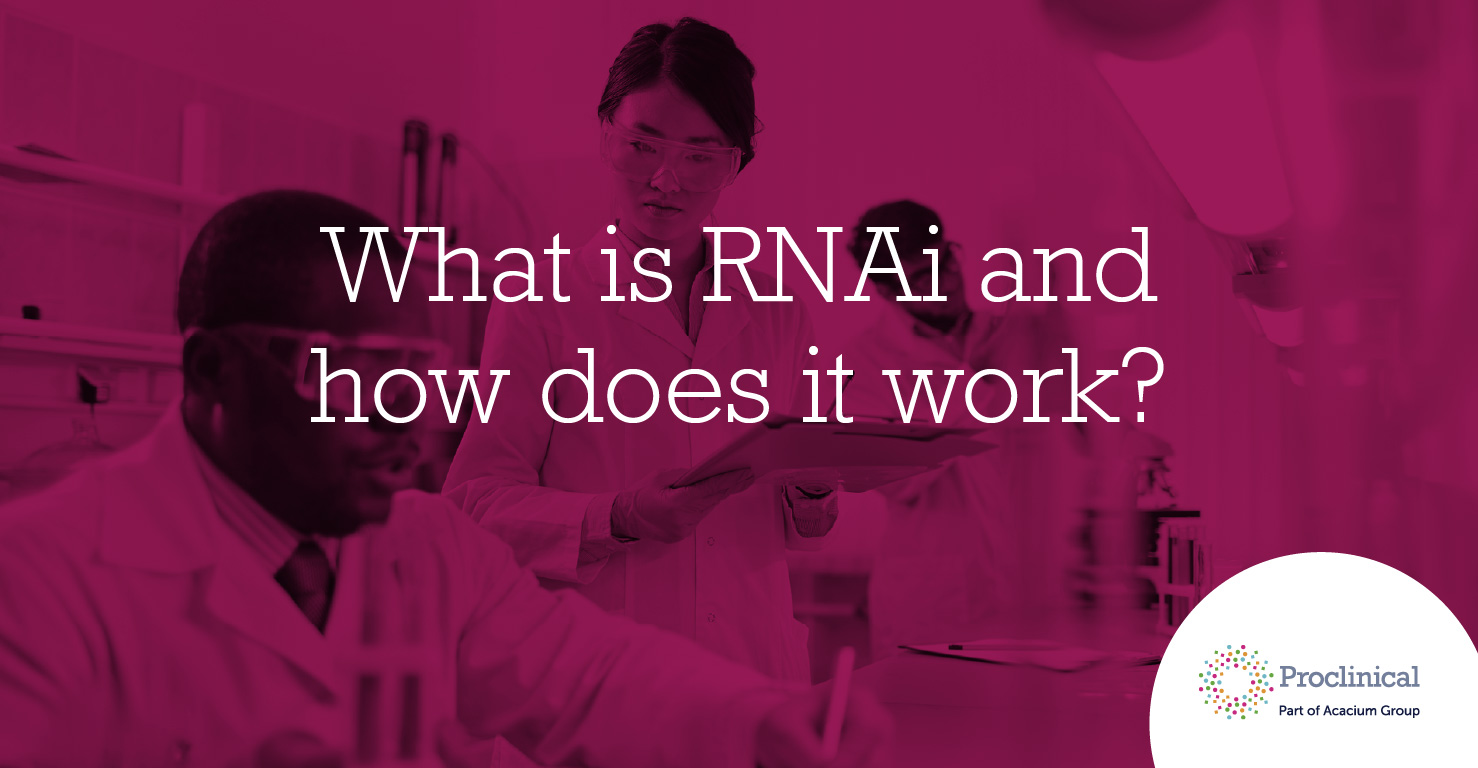 Research and Development Associate, High Throughput Screening
This vacancy has now expired
Proclinical is currently recruiting for a Research and Development Associate with a leading biotechnology company located in Cambridge, MA. The successful candidate will be an enzymology expert who can support small-molecule research teams by developing relevant biochemical assays and characterizing complex enzyme systems and inhibitor mechanisms involved in neurological disease.
Job Responsibilities:
Design and develop novel biochemical microplate assays to identify and characterize small-molecule modulators using a variety of techniques and detection methods, including FP, FRET, TR-FRET, BRET and chromogenic.
Perform enzyme kinetic analyses and MOA studies to characterize diverse biological enzyme systems, including kinases, hydrolases, ligases, and synthases.
Develop assays using purified-component and cell-based systems configured to identify authentic small-molecule inhibitors or activators and predict their activity in vivo.
Work closely with project teams and Bioassays and HTS colleagues to deploy biochemical assays for high-throughput screening and to drive SAR development.
Oversee outsourcing of enzyme assays to external CROs and monitor results.
Skills and Requirements:
Undergraduate or Master's degree and significant experience in biochemistry/enzymology and 3-5 years of working experience in an industrial or academic setting.
Experience characterizing diverse enzymes using state-of-the-art methods.
Ability to use appropriate software to model enzyme system behavior and complement experimental data analysis.
Must be highly collaborative and able to effectively engage small-molecule research project teams to make rapid progress.
Prior experience in running a radiometric assay is a plus.
Familiarity with techniques and instrumentation relevant to automated plate-based assays and the use of mass spectrometry to monitor enzyme reactions. Excellent written and verbal communication skills.
If you are having difficulty in applying or if you have any questions, please contact Mike Raletz at (+1) 267-428-7770 or m.raletz@proclinical.com
Proclinical is a specialist employment agency and recruitment business, providing job opportunities within major pharmaceutical, biopharmaceutical, biotechnology and medical device companies.
Proclinical Staffing is an equal opportunity employer.
#LI-112573361_MR2
Related jobs
Salary:
Highly Competitive
Location:
Cambridge, England
An excellent opportunity has arisen for a talented Senior Biomedical Scientist in Cambridge.