Similar posts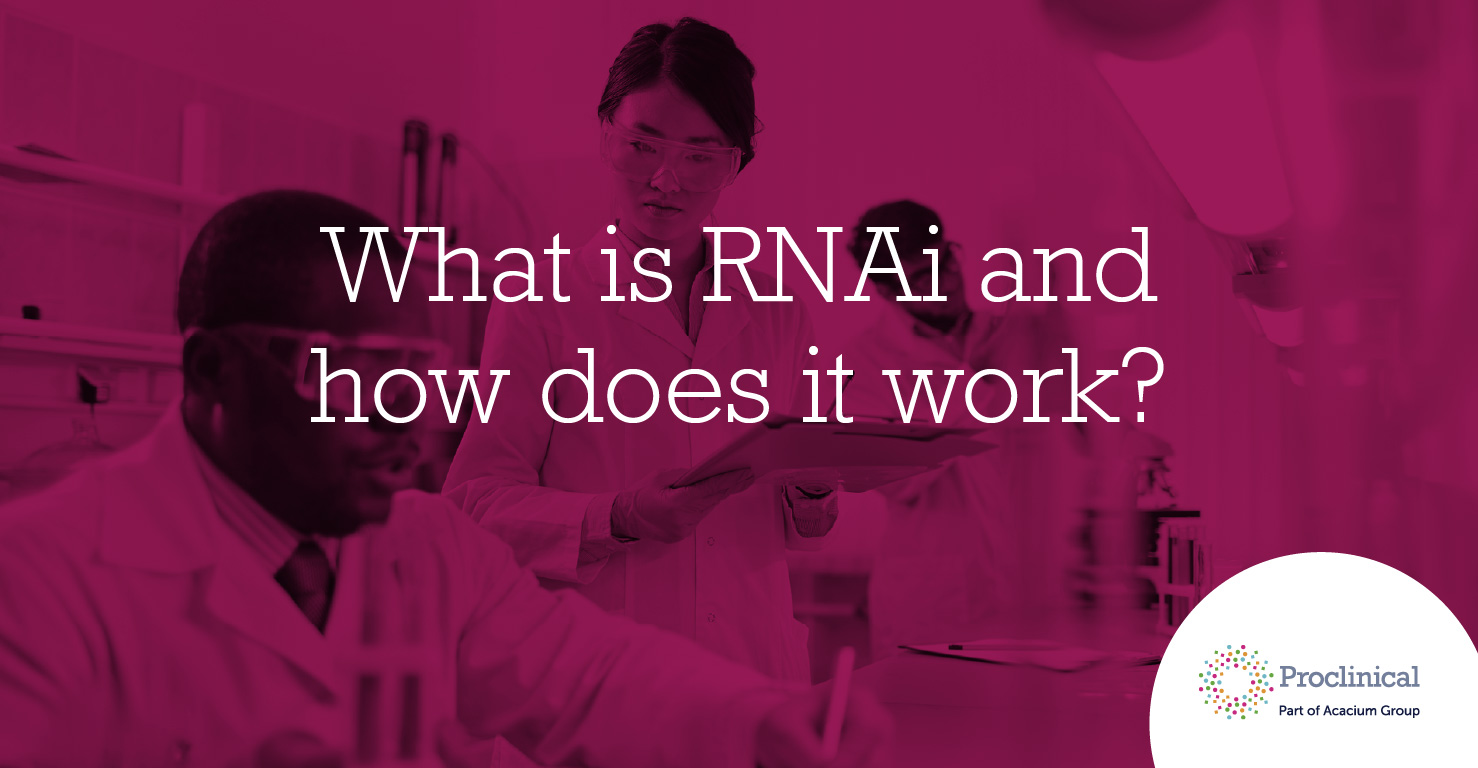 This vacancy has now expired
Proclinical is currently recruiting for a Laboratory Technician with a pharmaceutical company located in Philadelphia, PA.
Job Responsibilities:
Accurately completes batch records and other required documentation according to and in compliance with GLP, cGMP, CFR and/or PTC guidelines and SOPs.
Performs assays using appropriate laboratory techniques for lab group assigned to.
Reports observations of ongoing tests to Study Director or Laboratory Manager.
Communicates with supervisor and other colleagues re: daily lab activities.
Performs daily work activities with direct supervision.
Performance of labs upkeep per GLP, cCMP, CFR and/or PTC guidelines and SOPs.
Initiates non-conforming events and lab investigations as applicable.
Re-stock labs with supplies weekly and track ordering.
Maintaining equipment's cleaning logs.
Works under close supervision from supervisor or management personnel.
Works on routine assignments per written procedures, where ability to recognize deviation from accepted practice is required.
Ability to work in a team environment and independently as required.
Maybe required to work Holidays and weekends.
Maybe required to work Overtime.
Contributes to the overall operations and to the achievement of departmental goals.
Perform job specific tasks in compliance with applicable Regulations, International Standards, and Policies and Standard Operating Procedures.
Thorough understanding of Good Laboratory Practices and Good Manufacturing Practices.
Other duties as assigned and may be required to assist in other departments.
Skills and Requirements:
0-2 years of relevant experience or equivalent.
Bachelors' degree in Biological Sciences or other science related field or equivalent experience.
Cell Culture and cell-based assays.
Knowledge of GDP, GLP and cGMP preferred.
Effective multi-tasking skills and time management required.
Ability to record data accurately and legibly.
Proficient in Oral & Written communication skills
If you are having difficulty in applying or if you have any questions, please contact Mike Raletz at 267-428-7770.
ProClinical is a specialist employment agency and recruitment business, providing job opportunities within major pharmaceutical, biopharmaceutical, biotechnology and medical device companies.
Proclinical Staffing is an equal opportunity employer.
#LI-112573361_MR2
Related jobs
Salary:
Highly Competitive
Location:
Cambridge, England
An excellent opportunity has arisen for a talented Senior Biomedical Scientist in Cambridge.