Proclinical Vancouver
1200 Waterfront Centre
200 Burrard Street
Vancouver
BC, V6C3L6
Canada
Neighbouring offices: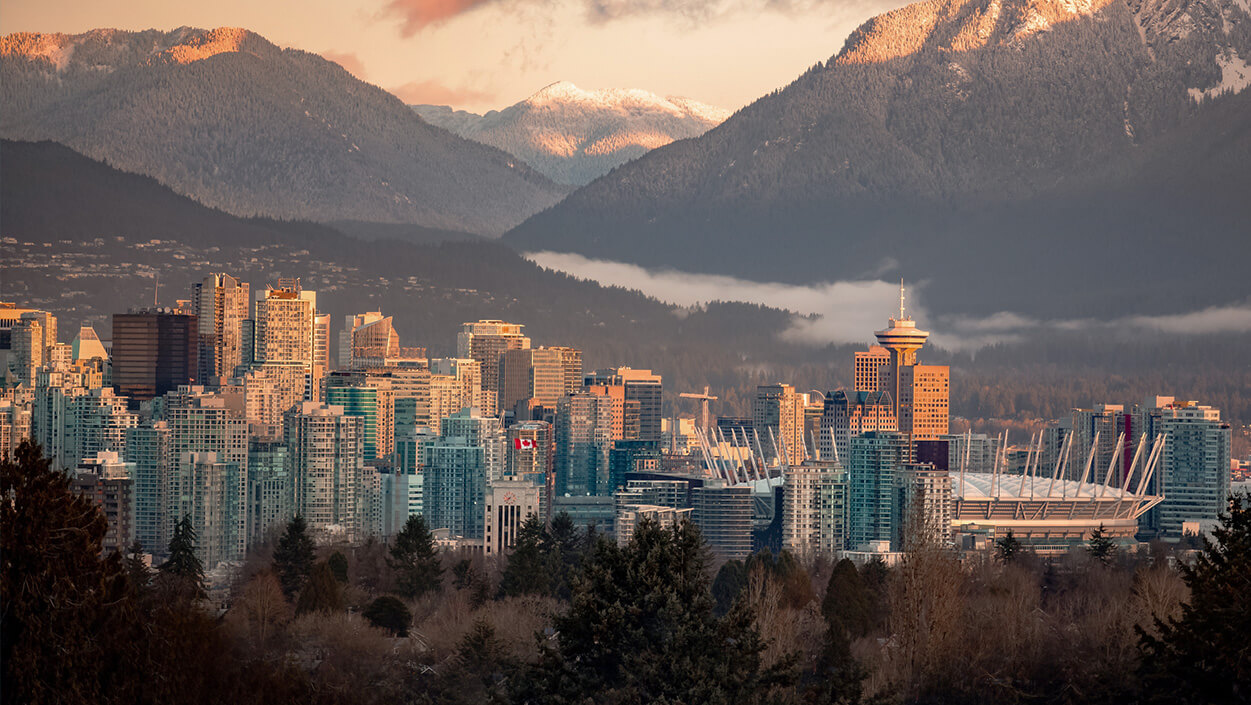 About Vancouver
To further support demand from our existing partners across North America, we opened our doors in Vancouver, Canada in early 2023.
Vancouver is the centre of the life sciences sector in the province of British Columbia. With the University of British Columbia driving life sciences education and numerous research institutions nurturing innovation, life sciences companies in Canada have plenty to take advantage of in the industry.