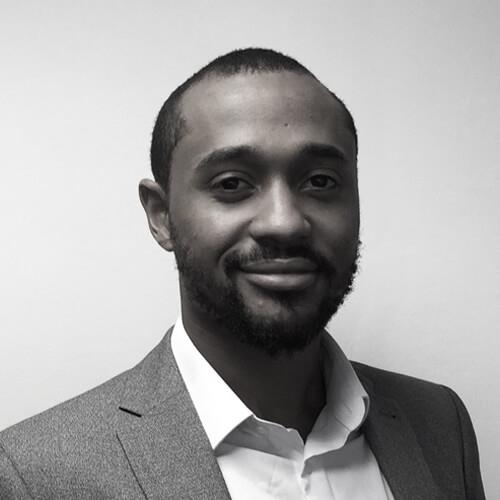 Send me your CV
Send me your job spec
Bio
As a Principal Consultant, Yannick operates within the US BioPharmaceutical sector helping Proclinical's client base identify senior to executive level talent within Drug Safety & Clinical Development areas. He is Bilingual in Italian and English, and has over 7 years of Senior Level Recruitment experience in complex European and US Markets. His team focuses on finding Physicians & Scientists to fulfil hard-to-fill appointments within with a track record of success within areas such as Risk Management, Pharmacovigilance, Clinical Strategy, Early and Late Phase Clinical Development,

Yannick focuses on building long lasting relationships with clients and candidates in a space where transparency and sector knowledge are crucial.

Yannick is a die hard Sherlockian and loves enigmas and puzzles. His interests include music (he played guitar and piano for 10 years), reading, maximizing productivity and NLP.

Career advice
From CV and interview tips to career guidance from our expert consultants
Get career advice