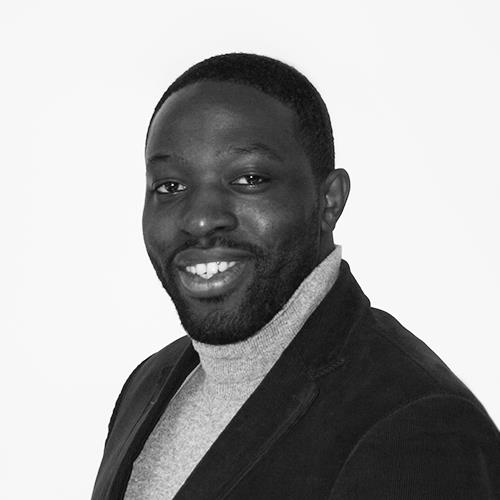 Send me your CV
Send me your job spec
Bio
Valaince is a Principal Consultant working with the EU Clinical Research team, focusing on the French and Swiss market. He has 3 years' experience working within recruitment and has spent several years living in many countries and experiencing different working environments. Valaince's network and knowledge of his market enables him to propose the right opportunities for candidates and offer the most suitable profiles for client's to consider.
My jobs
Salary:
£0.00 - £50000.00 per annum
Location:
Toulouse, Midi-Pyrénées
Description
An international medical devices company that specialises in radiation oncology is currently recruiting a Field Service Engineer (FSE) to join their office in France.
Salary:
£35000.00 - £45000 per annum
Description
An international staffing and recruiting company is currently recruiting an Regulatory Affairs (RA) Specialist - Med Device to join their office in Spain.
Salary:
Highly Competitive
Description
A multinational medical device manufacturer is seeking to recruit a Medical Writer.
Salary:
Highly Competitive
Location:
Paris, Île-de-France
Description
Une CRO internationale de taille humaine est actuellement à la recherche d'un Global Project Manager pour rejoindre son équipe en place.
Show more

Career advice
From CV and interview tips to career guidance from our expert consultants
Get career advice