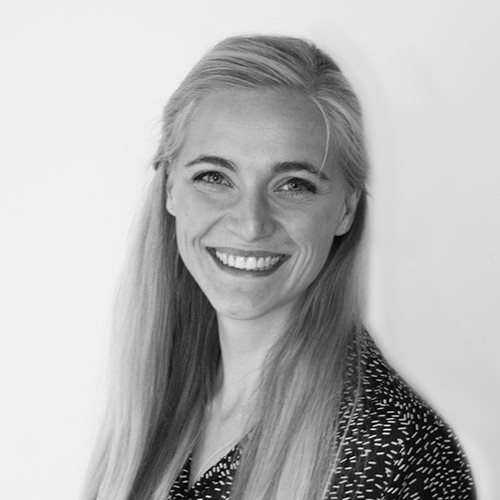 Send me your CV
Send me your job spec
Bio
Sigrid is a specialised Danish Life Sciences recruitment consultant with a proven track record of delivering unique staffing solutions to a variety of organisations, from local to global Biotech, CROs, and Pharmaceutical companies. She helps clients with freelance/contract and permanent searches in the Nordic region. By utilising her M.A. (Hons) in Psychology and Social Anthropology as well as my M.Sc. in Law and Anthropology, Sigrid provides candidates and clients with a unique, culturally-aware, and supportive approach throughout the search process.
My jobs
Salary:
Highly Competitive
Description
ProClinical is currently working with a biopharmaceutical company focused on developing cancer treatments.
Salary:
Highly Competitive
Description
ProClinical's client is a scientifically-driven, global, full-service clinical contract research organization (CRO) providing Phase I-IV clinical development
Salary:
Highly Competitive
Location:
Hillerød, Hillerød Municipality
Description
ProClinical are recruiting for a Clinical Site Manager to work at a leading multinational contract research organisation in Denmark.

Career advice
From CV and interview tips to career guidance from our expert consultants
Get career advice