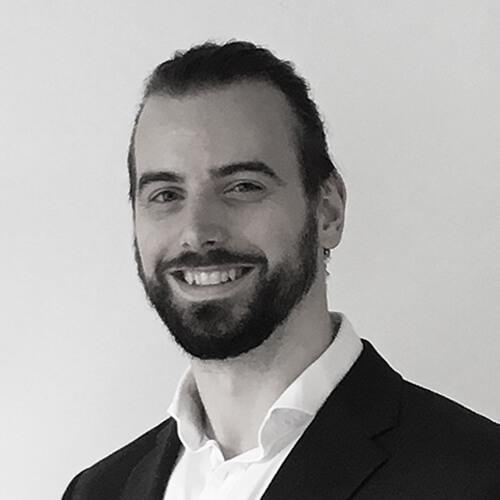 Send me your CV
Send me your job spec
Bio
Peter joined a fairly small recruitment and back-office team at Proclinical in 2013 as a marketing and operations executive, prior to the launch of the company's first international offices.
He is now responsible for enhancing global brand awareness and lead generation at Proclinical, including managing the corporate website and communications strategy.
Peter's passions are in new technologies, health and personal development.
His background consists of a wide variety of experience in marketing having worked as a graphic and web designer and digital marketer with marketing agencies, freelance and in-house.

Career advice
From CV and interview tips to career guidance from our expert consultants
Get career advice