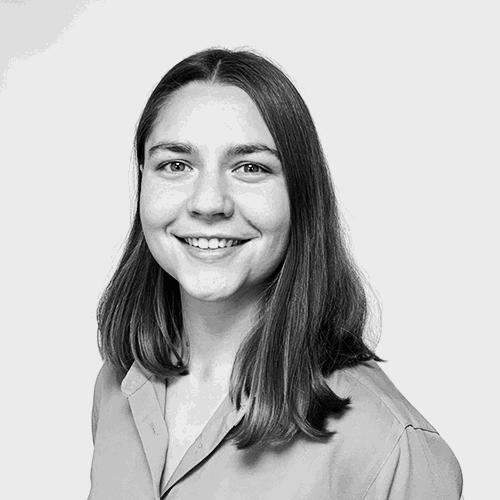 Send me your CV
Send me your job spec
Bio
Olivia is a Senior Consultant and joined Proclinical in July 2018. She leads the recruitment of Medical Devices across Europe, partnering with start-ups, SMEs and large, global companies. Olivia has worked on both a retained and contingent basis and has successfully placed candidates across Germany, France, Belgium, Finland, the UK and the Netherlands. Olivia is trilingual in English, German and French and able to navigate between different cultures easily due to her international background. This has enabled her to build relationships across Europe and be able to find really niche profiles in remote regions.
My jobs
Salary:
Highly Competitive
Location:
München (81249), Germany
Description
An international and innovative company, in the medical devices industry, is currently recruiting a Regional Sales Specialist, Critical Care.
Salary:
Highly Competitive
Location:
Stuttgart, Germany
Description
Ein dynamisches und innovatives Medizintechnik-Unternehmen stellt derzeit einen Mitarbeiter im Raum Stuttgart im Qualitätsmanagement ein (w|m|d).
Salary:
Up to €80000.00 per annum
Location:
Amsterdam, Netherlands
Description
A renowned medical device company is seeking to recruit a Regional Sales Manager to their office in the Netherlands.

Career advice
From CV and interview tips to career guidance from our expert consultants
Get career advice