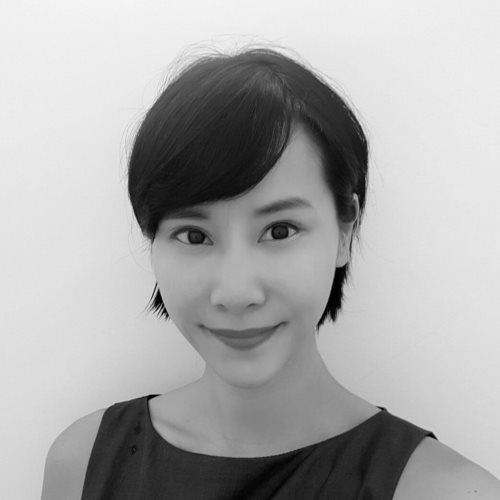 Send me your CV
Send me your job spec
Bio
Nicole is a Consultant covering APAC hires and works from ProClinical's office in Singapore. She specialises in placing professionals in Commercial roles. With a thorough understanding of what the client requires, Nicole is able to find the right candidate that fits in with their company and culture. She has hired for Sales, Marketing and Business Development positions in Asia, thus far having a 100% offer acceptance rate,
Nicole has 2 cats and 6 birds in her family, and these numbers are looking to increase in the future!
My jobs
Salary:
Highly Competitive
Description
Our Client is an established European medical devices organization that sells surgical instruments within Singapore and the region.

Career advice
From CV and interview tips to career guidance from our expert consultants
Get career advice