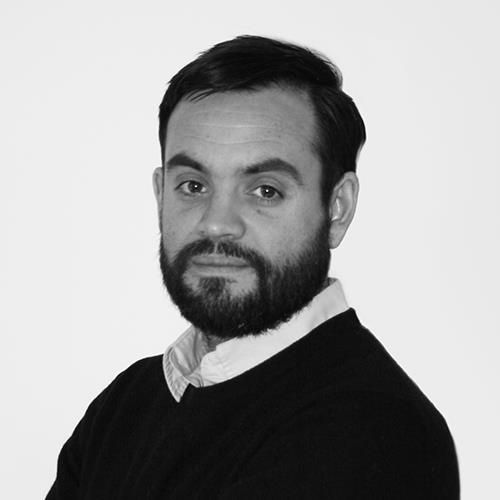 Lead Consultant - North America
Send me your CV
Send me your job spec
Bio
Nick is a Principal Consultant, specialising in Regulatory Affairs and based in the New York office. Born in the United Kingdom, Nicholas worked in the European Life Science market for multiple years with companies headquartered in the United States and around the globe. Nicholas now resides in New York and solely specialises within the American and Canadian market operating from Proclinical's American HQ in Manhattan.
My jobs
Salary:
Highly Competitive Salary
Description
Proclinical is currently recruiting for a Vice President of Regulatory Affairs with a life sciences start-up located in Princeton, NJ.

Career advice
From CV and interview tips to career guidance from our expert consultants
Get career advice