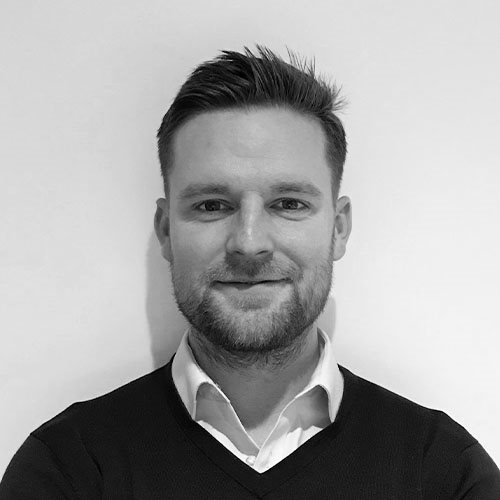 Director, Permanent Staffing
Send me your CV
Send me your job spec
Bio
Matt is an Director of US Commercial Recruitment and part of the North America leadership team. He works closely with pharma, biotech, med devices, CROs and CMOs across the USA to help them identify and onboard highly skilled talent within the commerical space.
Matt has worked in life-science recruitment since 2012 and previously recruited, built and lead high performing recruitment teams in a variety of specialisms including; Clinical Research, Regulatory Affairs, Quality Assurance, HEOR, Market Access, Medical, Sales, Marketing and Business Development and has successfully supported a variety of companies bring on talent in Europe and the USA.

Matt's current role is to continue building on the commercial recruitment success Proclinical has had in the USA and to build out the commercial recruitment team in our Kendall Square, Boston office.

Career advice
From CV and interview tips to career guidance from our expert consultants
Get career advice