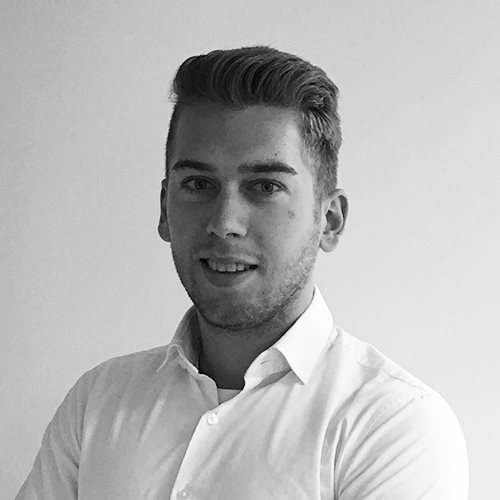 Senior Consultant - Benelux
Send me your CV
Send me your job spec
Bio
Mark is a Senior Consultant within the Proclinical Staffing Commercial team and specialises in the Benelux market. He is passionate about matching people's profiles with those of Proclinical's clients to ensure a perfect match for both parties. During his career so far, Mark has been active in market research, sales and management.
In the past, Mark has been involved in setting up an online marketing agency, which was successful and has over 250 clients.
If you're wondering about what your perfect match could be, Mark would love to have a chat!
My jobs
Salary:
Highly Competitive
Location:
Birmingham, England
Description
A large medical device company is looking for a Regional Critical Care Sales Specialist to join their team and manage South-East of the UK.
Salary:
Highly Competitive
Location:
Rotterdam, Netherlands
Description
An amazing opportunity has arisen for an EU Commercial-Enterprise Systems Associate Director, to join a global biopharmaceutical company in Rotterdam.

Career advice
From CV and interview tips to career guidance from our expert consultants
Get career advice