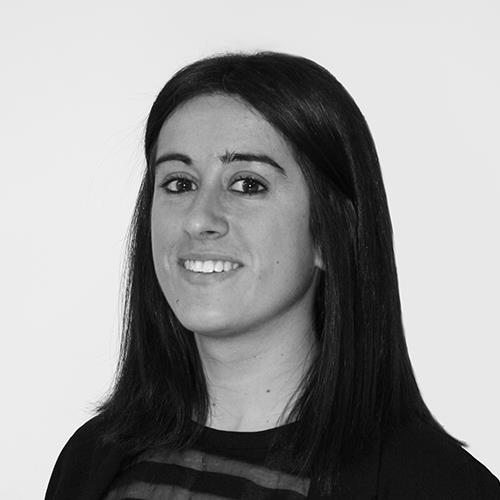 Send me your CV
Send me your job spec
Bio
Maria has a degree in Veterinary Medicine and started her professional career as a qualified Vet. In 2015, after spending 3 years working and studying in Italy, she moved to the UK and decided to pursue a career within recruitment in the Life Sciences industry. She started in Proclinical as a resourcer, mainly focused in candidate sourcing within medical affairs, clinical and commercial, to then develop her skills and become the team leader for Spain, Italy and Portugal. Maria has managed to successfully build a strong network of contacts in the three countries while mentoring other 2 team members, and is currently helping grow her own accounts in these countries, with a really high activity in commercial, medical and QA roles.
My jobs
Salary:
€0.00 - €41000.00 per annum
Description
Coordinador/a de Turno - Producción
Salary:
Highly Competitive
Description
GENERAL MANAGER
Salary:
Highly Competitive
Description
A leading biotechnology company that specialises in RNAi therapeutics is advertising a vacancy for a Director Market Access EMEA position.

Career advice
From CV and interview tips to career guidance from our expert consultants
Get career advice