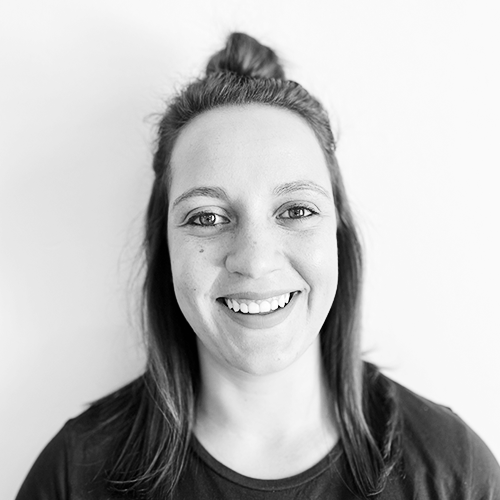 Proclinical Staffing team
Bio
Liani joined Proclinical Staffing in 2022.
After receiving her Bachelor of Arts in Human Movement Science and Psychology from the University of Nort West in 2019, Liani did her Honors degree in Biokinetics. Currently, she is working at Proclinical Staffing as a Research Associate.
Liani's first language is Afrikaans, she also speaks English.

Career advice
From CV and interview tips to career guidance from our expert consultants
Get career advice