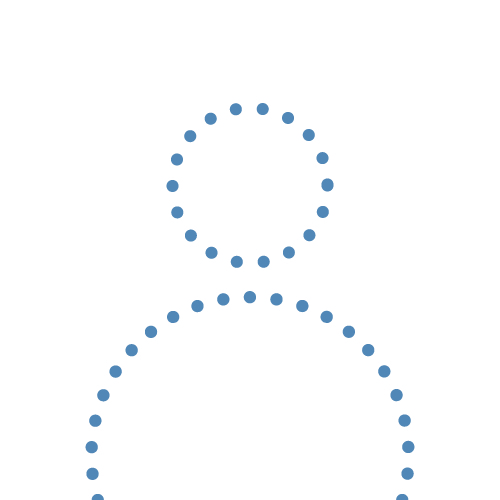 Managing Consultant - Europe
Proclinical Staffing team
Bio
Kirsten moved to Zurich and joined Proclinical in June 2022. She is a senior IT recruitment specialist and specializes in the Technical IT and software space throughout the EU and more specifically in Switzerland.
Kirsten studied for her BA at the University of Witwatersrand in South Africa, while working to fund her studies and her travels to the USA, UK, and throughout Africa. Kirsten was an executive IT recruitment consultant for Advtech/Network IT for 10 years and has 11 years of technical 360 IT recruitment under her belt.
Kirsten is fluent in English and has basic skills in Afrikaans, she is also very passionate about learning German. She has just relocated to Switzerland with her Swiss husband to build her career and live and travel Europe.

Career advice
From CV and interview tips to career guidance from our expert consultants
Get career advice