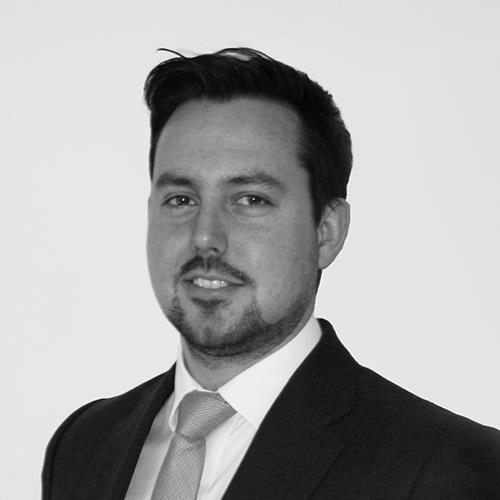 Send me your CV
Send me your job spec
Bio
After gaining a MSc in Chemistry from the University of Bristol, Kevin joined Proclinical in 2011 and has specialised in helping companies grow their Global Pharmacovigilance functions, by providing tailored interim, permanent and large multiple-role project solutions.
Over the last 7 years Kevin has partnered very closely with a variety of large pharmaceutical companies, growing biotech companies, specialist PV consultancies and regulatory authorities across Europe and in the US, successfully placing Drug Safety professionals from Associate level to Executive Director/VP level.
Kevin has a strong and extensive network within Pharmacovigilance developed over a number of years and regularly attends industry conferences to keep face to face contact with his network and keep up with current developments in his area. He is very well placed to assist you with Pharmacovigilance Recruitment Globally.
My jobs
Salary:
Highly Competitive
Location:
Maidenhead, England
Description
A large biotechnology company has an opening for a Safety Surveillance and Aggregate Associate (SSA) in their Luton based office.
Salary:
Highly Competitive
Location:
Brentford, England
Description
An attractive job opportunity has arisen at a leading multinational pharmaceutical company who is seeking a Medical Advisor to work at their UK site.

Career advice
From CV and interview tips to career guidance from our expert consultants
Get career advice