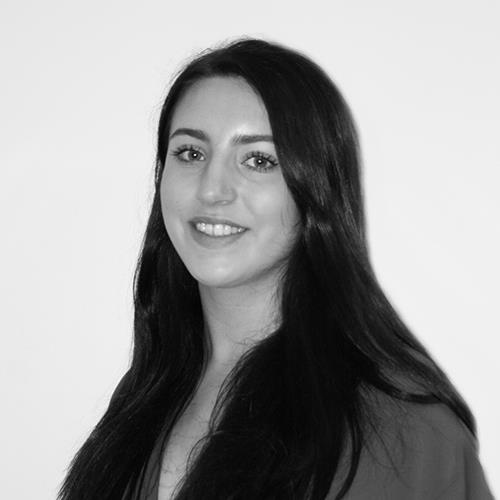 Send me your CV
Send me your job spec
Bio
Keri is an Associate Consultant within the ProClinical Consulting function, specialising in Quality and Validation across lifesciences. The team works on project-based solutions that impact problem areas within a business. This includes but is not limited to; FDA remediations, Recall projects, Validation work, Contaminations, Tech Transfers and Microbiology.
Keri works hard to maintain good client and candidate relationships by being transparent, truthful and genuine.
My jobs
Salary:
Highly Competitive
Description
ProClinical is working with a global sterile manufacturing facility in New York who are active looking for a Quality Manager to assist with the current QMS.

Career advice
From CV and interview tips to career guidance from our expert consultants
Get career advice