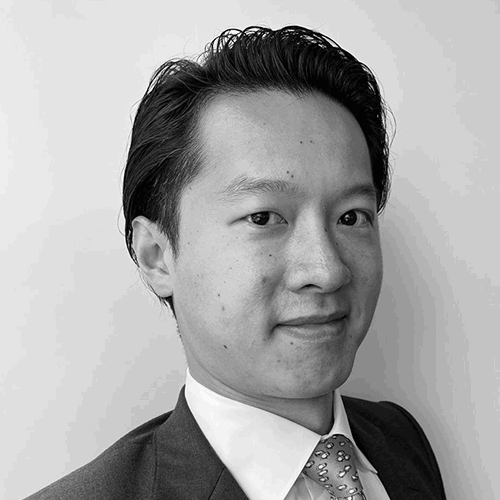 Send me your CV
Send me your job spec
Bio
Keng joined Proclinical Staffing in 2021. Keng specialises in the Japanese recruitment market, Keng has rich experience with country managers and all types of commercial professionals such as BD, sales, marketing, engineering and operations across new or start-up life science companies in Japan. Depending on the business needs, Keng designs and plans with his partners to conclude the most suitable recruitment solutions in regular, contract, project base or retained searches.
Keng was born in Taiwan, grew up in England and has now lived in Japan over a decade. He entered recruitment industry in
2015, and has extensive experience of supporting his clients in completing many difficult searches in Japan as well as handholding with his candidates walking through the end-to-end recruitment processes.
Keng is fully trilingual in English, Chinese and Japanese.

Career advice
From CV and interview tips to career guidance from our expert consultants
Get career advice