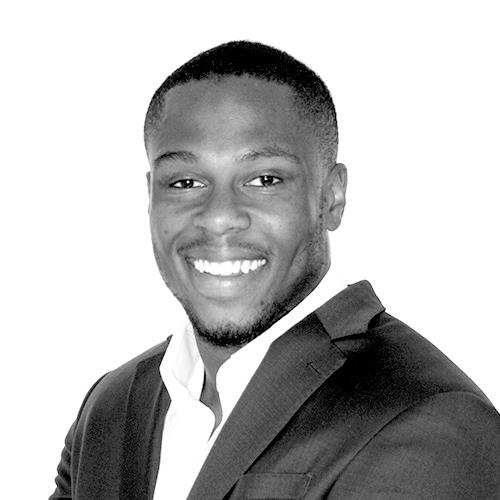 Send me your CV
Send me your job spec
Bio
Kelechi has spent over 3 years specialsied in Commercial, HEOR and Market Access recruitment. He has assisted in placements ranging from Exec level positions to junior manager level both contract and perm, across a multitude of life science organisations, including leading global pharma, biotech, biopharma, CRO and medical device companies.

Kelechi's parents are Nigerian but he was born and raised in Austria and spent his teenage years growing up in the UK. As a result, he has been exposed to various cultures and can identify with people, helping to builds strong relationships with those he works with, leading to him being able to place the right people into the right jobs.



My jobs
Salary:
Highly Competitive
Description
A leading biotechnology company is advertising a vacancy for a Fermentation Scientist position in their Swiss office.
Salary:
Highly Competitive
Description
An internationally renowned pharmaceutical company is currently advertising a Quality Engineer, Validation Consultant to their office in Switzerland.

Career advice
From CV and interview tips to career guidance from our expert consultants
Get career advice