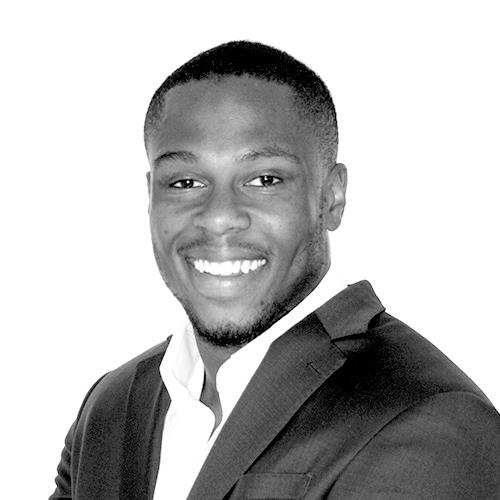 Send me your CV
Send me your job spec
Bio
I have spent over 3 years specialsied in Commercial, HEOR and Market Access recruitment. I have assisted in placements ranging from Exec level positions to junior manager level both contract and perm, across a multitude of life science organisations, including leading global pharma, biotech, biopharma, CRO and medical device companies.

My parents are Nigerian but I was born and raised in Austria and spent my teenage years growing up in the UK . I have been exposed to various cultures and can identify with people which builds trust and ultimately helps me place the right people into the right jobs.

Delivery, knowledge, trust.

Career advice
From CV and interview tips to career guidance from our expert consultants
Get career advice