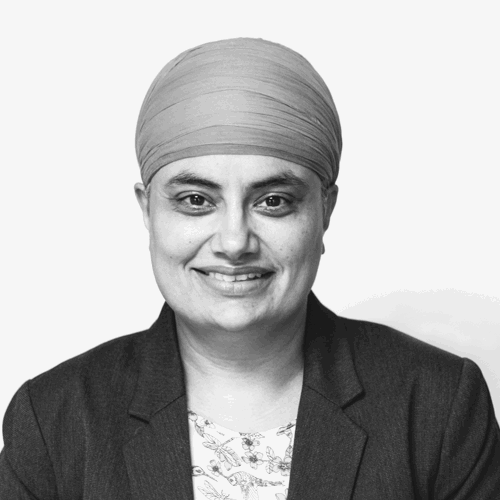 Senior Consultant - Europe
Send me your CV
Send me your job spec
Bio
Harpreet Kaur Heir has an MSc in Pharmaceutical Science and has successfully completed her CIPD.

With experience working in the Biotechnology and Pharmaceutical industry as a QC and R&D Scientist, she has gained extensive knowledge and expertise in various analytical techniques, microbiology and biochemical assays. As well as being the lead for lean processes and 5S within Scientific laboratories.

Harpreet then transitioned into scientific recruitment where she is always eager to work closely with her clients and candidates to deliver excellence.

She is proactive, consultative with industry experience as a Biotechnologist and Pharmaceutical Scientist who has a honest "can do" approach.

Harpreet's vision is to support biotechnology and pharmaceutical organisations to attract and retain scientific personnel and create excellence towards pioneering science for the future.

If you are looking for a Consultant to help recruit for your organisation, or are simply looking for another position please do not hesitate to contact me for a confidential conversation.

Career advice
From CV and interview tips to career guidance from our expert consultants
Get career advice