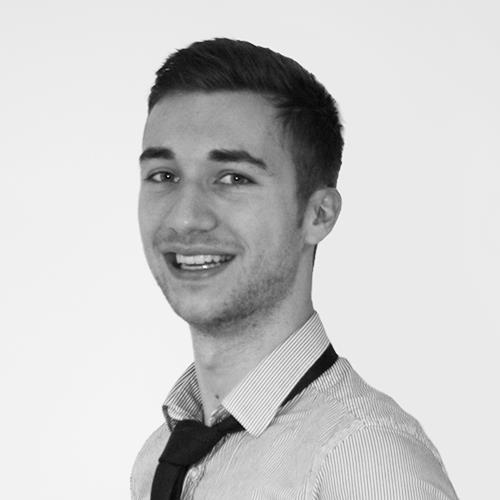 Send me your CV
Send me your job spec
Bio
Gilles is a trilingual (Dutch, English & French) Recruitment Consultant who specialises in the QA & engineering market in the Benelux region. He works together with the candidates to find opportunities they are interested in and will help further their career. Additionally, he offers clients an extensive network to ensure the right talent is identified. Gilles has placed professionals in QA & engineering positions in the Benelux region, Germany and the USA.
Gilles lived and worked in Singapore for 6 months, has visited over 25 countries so far and loves interacting with different cultures.
My jobs
Salary:
£0.00 - £50000.00 per annum
Location:
Brussels, Belgium
Description
A global company in the medical device industry is currently recruiting a Technical Product Specialist at their office in Belgium.

Career advice
From CV and interview tips to career guidance from our expert consultants
Get career advice