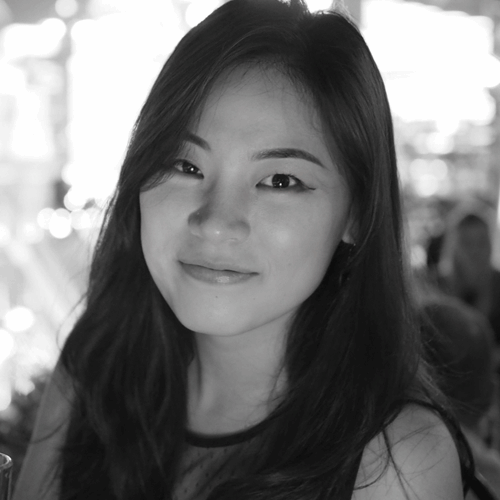 Proclinical Staffing team
Bio
Evelyn started at ProClinical Staffing in mid-2020, specializing in the APAC regional market to deliver commercial, communications, strategy, and supporting function hires to healthcare and biotech companies. Her ability to digest complex info and distill it down into structured solutions has been empowering the people with who she interacts with. It's only been about a year since she joined the Singapore team, Evelyn already demonstrated her growth mindset and ability to place 14 manager-to-VP-level candidates into 7 Asian countries.
Evelyn joined the recruitment industry in 2017 from Shanghai, even before the completion of a Bachelor's degree in Human Resource Management in Hangzhou. With an internal global sourcing opportunity, she moved to "China's Silicon Valley" Shenzhen. Her experience of working under diversified cultures across different continents has brought her extensive candidate insights and client solutions to partner with multinational companies and establish their local presence in Asia.
Evelyn is an avid world-traveler and reader, she enjoys seeing extraordinary people excel and how women are powering a changing this world. Pursuing her a successful career has always been her priority, but she also loves jazz, mixology and is an amateur artist herself outside of work.

Career advice
From CV and interview tips to career guidance from our expert consultants
Get career advice