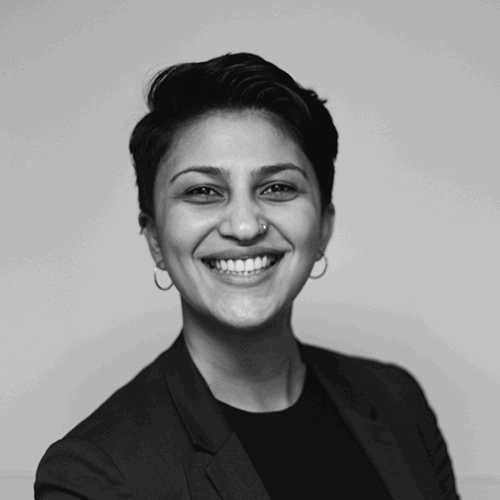 Consultant - North America
Send me your CV
Send me your job spec
Bio
Divya is a Consultant at Proclinical where she is responsible for the recruitment of Pharmacovigilance and Medical Affairs professionals. She helps her clients to recruit Medical Affairs and Pharmacovigilance professionals ranging from entry level case possessors and MSLs up to Senior Director positions.
Divya's main area of expertise lies within Pharmacovigilance, however, she believes that her Degree in Chemistry helps her connect with my candidates and clients on a more personable level.
Divya once auditioned for Britain's Got Talent.

Career advice
From CV and interview tips to career guidance from our expert consultants
Get career advice