Similar posts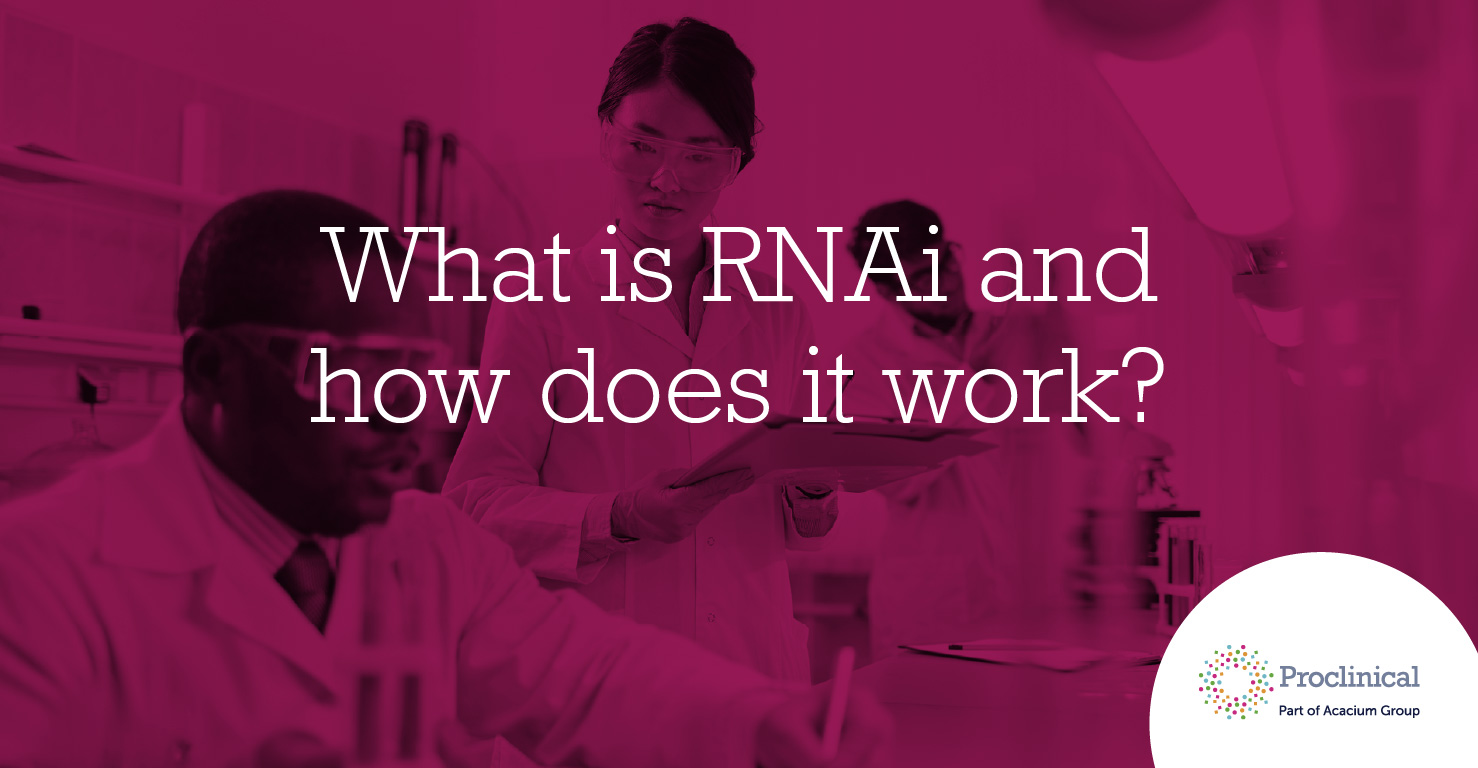 Senior Clinical Research Associate
This vacancy has now expired
Proclinical has partnered with a pharmaceutical organisation in search for a Clinical Research Associate II (CRA II) to perform monitoring and site management activities for Phase I-IV clinical research projects.Performs all tasks routinely and independently. Mentors and/or trains, as well as may assume line management responsibilities for less experienced employees. May assume clinical functional leadership tasks as assigned, acting as Lead CRA for a project.

Job Responsibilities
Performs site qualification, site initiation, interim monitoring, site management and close-out visits ensuring regulatory, ICH-GCP and/or Good Pharmacoepidemiology Practices (GPP) and protocol compliance.

Uses judgment and experience to evaluate overall performance of site and site staff and to provide recommendations regarding site-specific actions; immediately communicates/escalates serious issues to the project team and develops action plans.

Maintains a working knowledge of ICH/GCP Guidelines or other applicable guidance, relevant regulations, and company SOPs/processes.
Verifies the process of obtaining informed consent has been adequately performed and documented for each subject/patient as required/appropriate.

Demonstrates diligence in protecting the confidentiality of each subject/patient.
Assesses factors that might affect subject/patient's safety and clinical data integrity at an investigator/physician site such as protocol deviation/violations and pharmacovigilance issues.
Conducts Source Document Review of appropriate site source documents and medical records
Applies query resolution techniques remotely and on site, and provides guidance to site staff as necessary, driving query resolution to closure within agreed timelines
Routinely reviews the Investigator Site File (ISF) for accuracy, timeliness and completeness. Reconciles contents of the ISF with the Trial Master File (TMF). Ensures the investigator/physician site is aware of the requirement of archiving essential documents in accordance with local guidelines and regulations.

Understands project scope, budgets, and timelines for own and others' activities in the clinical team; manages site-level activities / communication to ensure project objectives, deliverables and timelines are met. Must be able to quickly adapt to changing priorities to achieve goals / targets.

Prepares for and attends Investigator Meetings and/or sponsor face to face meetings. Participates in and may lead global clinical monitoring/project staff meetings (inclusive of Sponsor representation, as applicable) and attends clinical training sessions according to the project specific requirements.

Provides guidance at the site and project level towards audit readiness standards and supports preparation for audit and required follow-up actions.

May be mentored and assigned lead tasks under supervision of an experienced Clinical Operations Lead (COL) or operational line manager. This could include participation in business development proposals and/or defense meetings.
Provide input into Requests for Proposals (RFPs), scope and budgeting. Develop site management strategy.

Participate in Case Report Form design and edit check development.

Skills and Requirements
Bachelor's degree or RN in a related field or equivalent combination of education, training and experience
Knowledge of Good Clinical Practice/ICH Guidelines and other applicable regulatory requirements
Must demonstrate good computer skills and be able to embrace new technologies
Excellent communication, presentation and interpersonal skills. Moderate level of critical thinking skills expected.
Ability to manage required travel of up to 75% on a regular basis
To Apply
Proclinical is a specialist employment agency and recruitment business, providing job opportunities within major pharmaceutical, biopharmaceutical, biotechnology and medical device companies.
#LI-RI1
Related jobs
Salary:
Highly Competitive
Location:
Munich, Germany
An exciting home-based opportunity has arisen in Germany for a Senior and experienced CRA.