Similar posts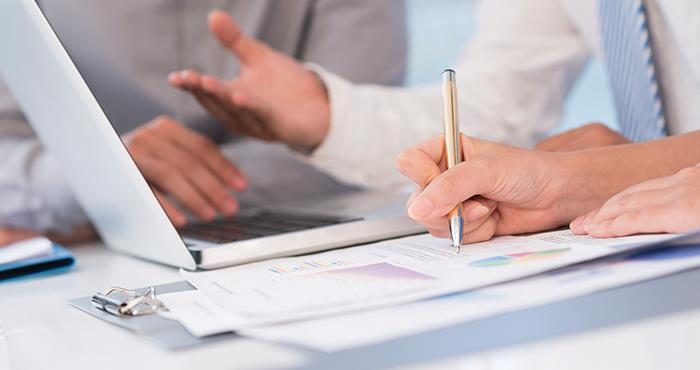 ProClinical is partnering with an internationally known biotechnology company to advertise a vacancy for a Project Manager (R&D) position. The company has a strong reputation for developing innovative therapies for neurological disease and employs approximately 7,000 people worldwide. Based in Berkshire, this is an exciting opportunity to bring expertise and bolster a career in the regulatory field.
The Project Manager will closely collaborate with local functions and EU+ Multichannel teams to develop and implement new projects for the UK market. They will be responsible for tracking the implementation and uptake of these projects through meaningful KPI's and metrics.
Job Responsibilities:
Collaborating across Therapeutic Areas and functions and work with specialised agencies to create solutions and projects which deliver outstanding customer experiences.
Developing and implementing new and existing multichannel programs & initiatives across the Affiliate Leadership Team.
Closely collaborating with the brand teams and other functions to enhance multichannel customer engagement across the company's different therapeutic areas.
Defining KPI reports concerning multichannel activities, monitoring of those, taking conclusions and providing advice on possible actions.
Cooperating with EU+ MCE teams in developing, planning, piloting, and executing emerging multichannel capabilities and projects.
Developing/Executing multichannel engagement programs & campaigns with Regional MCE team and local brand teams (Marketing/Medical/Sales/Market Access), external vendors.
Developing KPI's, tracking multi-channel activities, CMI, IT, Regional MCE, local brand teams, and external vendors.
To Apply:
A BA or Master's degree.
At least 2 years of experience in multichannel/digital customer engagement at local level, with a proven success track record in pharmaceutical industry (or as service provider to the industry).
Demonstrable experience in the design and delivery of multichannel/digital tactics, including agency management.
At least 2 years of Pharmaceutical brand management experience, preferably in the Neurology/CNS area.
Demonstrable multitasking, project management, and execution skills.
Good interpersonal skills, including communication, presentation, persuasion, and influence.
Good organisational skills, including efficiency, punctuality, and collaboration in a team environment.
Proficiency with computer skills, such as MS Office, Concur, and Visio.
Please click on the Apply button. Please include a short note outlining why you are interested in the role and why you think you are suitable.
In case you have difficulty in applying or if you have any questions, please contact Kelechi Dyke at +44 203 854 0200 or upload your CV on our website - www.proclinical.com.
A full job description is available on request.
ProClinical is a specialist employment agency and recruitment business, providing job opportunities within major pharmaceutical, biopharmaceutical, biotechnology and medical device companies.
#LI-KD2