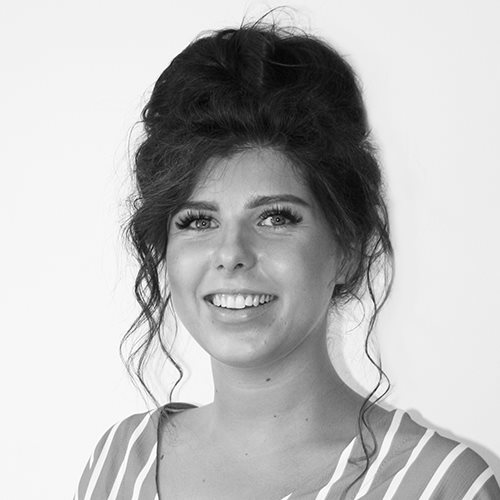 Talent Acquisition Specialist - UK & Europe
Send me your CV
Send me your job spec
Bio
Stephanie is the central contact within the business for internal hiring offering entry level to experienced roles in Recruitment and Office Support for our offices across the globe. She educates any perspective candidates on Proclinical and the opportunities it has on offer, and manages them through the process with support and interview guidance, ensuring feedback and advice is offered at every stage. Stephanie works to make sure the candidate's experience is efficient and enjoyable.

Stephanie has worked within Recruitment for four years, with the majority of that time being Internal. At Proclinical, she is specialised to one market: Pharmaceuticals and Life Sciences and looks forward to embedding herself into the company and getting a deeper understanding of the industry.

Stephanie's goal in life is to give her mum the life she deserves, which was her main reason for getting in to recruitment. Spurred on by her success at Proclinical she looks forward to what she can achieve for herself and her family in the future.

Career advice
From CV and interview tips to career guidance from our expert consultants
Get career advice