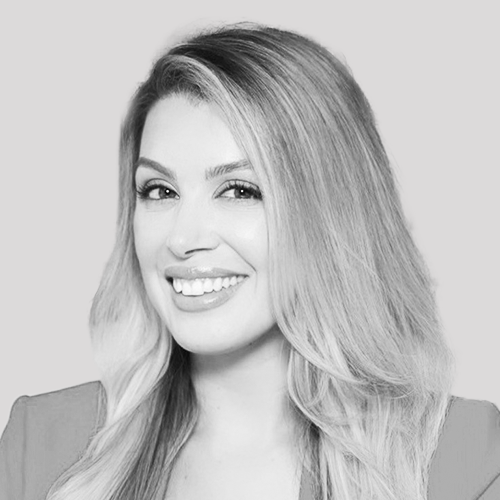 Principal Consultant - North America
Proclinical Staffing team
Bio
Paula joined Proclinical Staffing in August, 2022. With a focus on Biometrics, Paula works on the permanent placement of top tier talent within the US market. After receiving a degree in Broadcast Journalism from the University of Florida, Paula worked in the news industry for six years before making the leap into the world of recruiting. Prior to joining Proclinical, she worked at a boutique firm in South Florida for over two years, where she built and managed a 360 life science desk focused on providing complex search solutions to small and mid-size pharma and biotech companies. Born and raised in Costa Rica, Paula's first language is Spanish. With a background in communications, Paula's main priority as a recruiter is building long-lasting relationships. She strives to bring passionate professionals together in an industry that is helping make an impact in the world, one medical treatment at a time!
My jobs
Salary
Highly Competitive Salary
Proclinical is seeking a remote Principal Biostatistician for a leading CRO.
Salary
Highly Competitive Salary
Location:
Wilmington, USA
Proclinical is seeking a remote Associate Director, Biostatistics for a cutting-edge pharmaceutical company.

Career advice
From CV and interview tips to career guidance from our expert consultants
Get career advice