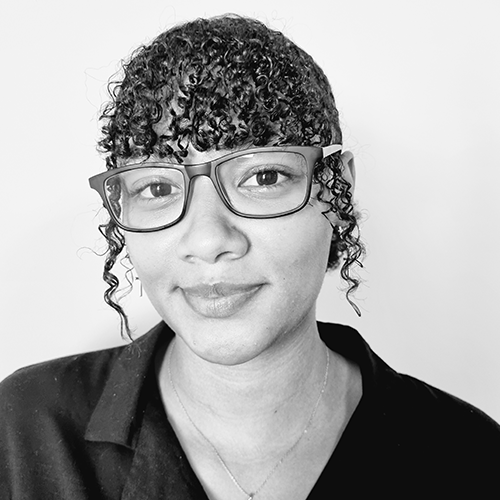 Bio
Mechyla joined in 2022 and specializes in the permanent recruitment of professionals in the IT and Digital Health sector for the Swiss market. With a background in Medical Biosciences, Mechyla is a researching professional. After recieving her degree in Medical Microbiology, Mechyla a spent the next 2 years working in patient recruitment for clinical trials across the US before joining Proclinical.
Her first language is English but she is also proficient in Afrikaans.
One of her core values in life is measured by how much she can contribute to others wellbeing. Mechyla believes the most meaningful path to success is by helping others succeed and grow.

Career advice
From CV and interview tips to career guidance from our expert consultants
Get career advice