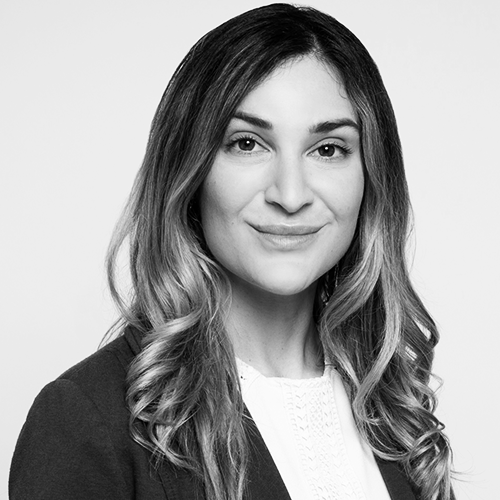 Senior Consultant - Europe
Proclinical Staffing team
Bio
Jana joined Proclinical Staffing in October 2021. Specializing in Technical Recruitment, Jana is focused on permanent IT roles in French and German-speaking Switzerland and supports the delivery of Proclinical's IT service offering across broader Europe and in the US.
Jana is a native English speaker and is fluent in French. Jana believes that excellent relationships are built on honesty, mutual respect and the alignment of goals. With these guiding principles in mind, Jana seeks to deliver service excellence to both professionals and businesses in the life science industry.
My jobs
Salary
Highly Competitive
Location:
Lachen, Switzerland
Proclinical are recruiting for a SOC Manager for a pharmaceutical organisation. This role is on a permanent basis and is located in Lachen.

Career advice
From CV and interview tips to career guidance from our expert consultants
Get career advice