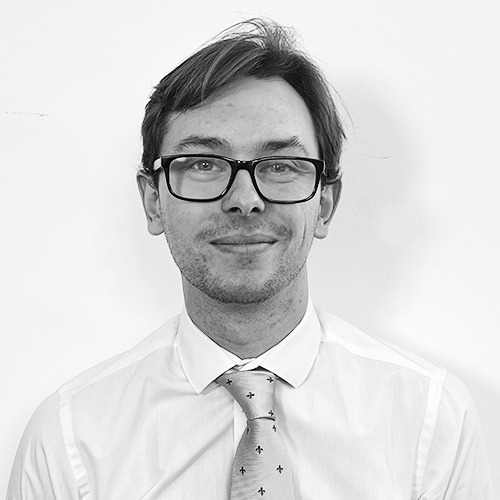 Proclinical Staffing team
Bio
Jack joined Proclinical in November 2021. Jack works in the clinical operations team specializing in both permanent and contract UK roles. Jack has a Degree in Classics/ Ancient history and no prior recruitment experience but is very excited to build new relationships and bring people together with their ideal careers.
My jobs
Salary
€50000 - €55000 per annum
Proclinical are recruiting for a Senior Clinical Trial Assistant (CTA) - Oncology to join a pharmaceutical organisation. This role is on a permanent basis and is located in the South of Paris.

Career advice
From CV and interview tips to career guidance from our expert consultants
Get career advice