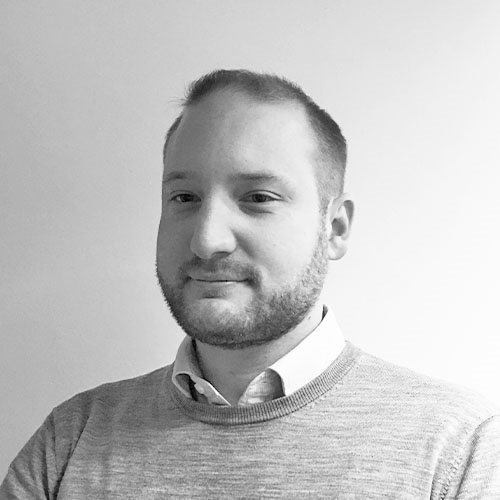 Proclinical Consulting team
Send me your CV
Send me your job spec
Bio
Known across the business as 'Teddy', he serves as Country Director for the German market heading out the Frankfurt office from January 2019, managing a team of specialists serving our clients requirements for the DACH region.
Having supported John Bowler in expanding Proclinical's capabilities in Switzerland, aiming to replicate this success with leading industry players as well as supporting innovative companies entering the German market place. Teddy is the point of contact for all recruitment related matters offering tailored solutions for our existing and new clients providing contingent, retained as well as statement of work service.
Teddy was originally from Germany, born in a very anglophile family of pharmacists and spends his free time sharing a good bottle of wine with his brother Paddington.
My jobs
Salary:
Highly Competitive
Description
A leading Pharmaceutical company focused on the development and commercialisation of therapeutics for the treatment of chronic infections, is currently recruiting for a VP of Medical Affairs position.
Salary:
Highly Competitive
Description
A leading Outsourcing and Consulting company, operating in the Pharmaceutical industry, is currently recruiting an EU QPPV to work at their office based in Germany.

Career advice
From CV and interview tips to career guidance from our expert consultants
Get career advice