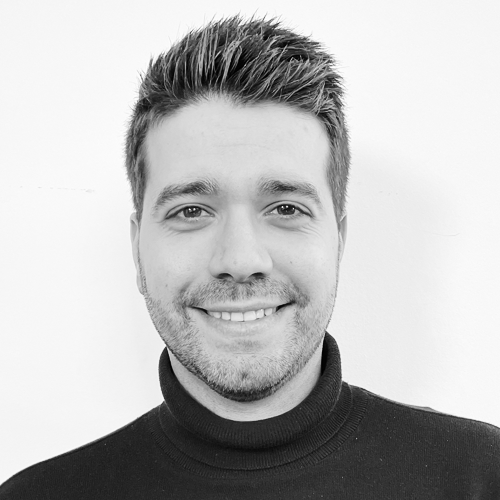 Bio
Carlos joined Proclinical Staffing in 2021. Carlos focuses on Clinical Research recruitment servicing the CRO space within Europe; predominantly specialising in Spain. Carlos recruits Clinical Research Associates, Clinical Project Managers, SSU specialists, Project Directors and Clinical Operations Managers.
Carlos has a degree in Chemical Engineering and first language is Spanish, he is also fluent in English. Carlos is passionate about development of candidates and build long partnerships with candidates and clients
My jobs
Salary
€45000 - €55000 per annum
Location:
Brussels, Belgium
Proclinical are partnering with a CRO who are currently recruiting for an individual to join their team. This role is on a permanent basis. The opening position is for a Medical Technologist, Belgium.
Salary
£65000 - £75000 per annum
Location:
London, England
Proclinical are recruiting a Senior Project Manager (RWE) for a CRO. This role is on a permanent basis with the ability to work remotely in Europe.

Career advice
From CV and interview tips to career guidance from our expert consultants
Get career advice