Work in life sciences recruitment at Proclinical
Here at Proclinical, we are not your typical recruitment agency. Just as we help our life science partners with their businesses and careers, we cultivate an environment for personal and career growth within our own company too. Our values: Long-term partners; Tireless experts; and Promises delivered; form the basis of what we look for in new team members. These values are ingrained in every part of our business, from how we run our learning and development programmes, to how we define criteria for reward and recognition.
We're always on the lookout for talented recruiters and individuals who can introduce fresh thinking to the team and make an impact on the industry through helping to solve our partners' challenges.
thrive in a diverse environment
At Proclinical, we strongly value the importance that diversity and inclusion brings for our people, our partners, and the communities that we serve. As a global business with a team that extends across different continents and cultures, we strive to create an environment which embraces all. We recognise the value of having employees from different backgrounds, with different experiences and perspectives, and the opportunities that creates to learn from one another.

Be part of something bigger
Since we first opened our doors in 2015, we've always maintained our vision and commitment as life science specialists. The work we do helps our partners grow, so they can innovate therapies and devices to save and improve lives. As Part of Acacium Group, we are part of a group that operates across three distinct areas of expertise – healthcare, social care, and life sciences. We are united in our collective vision to be the leading global healthcare solutions partner.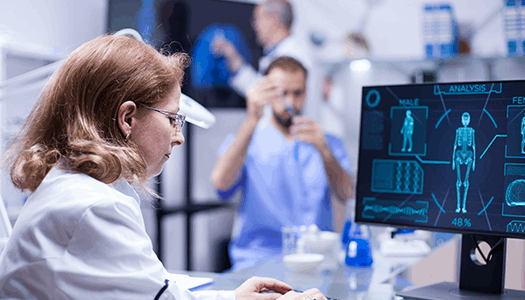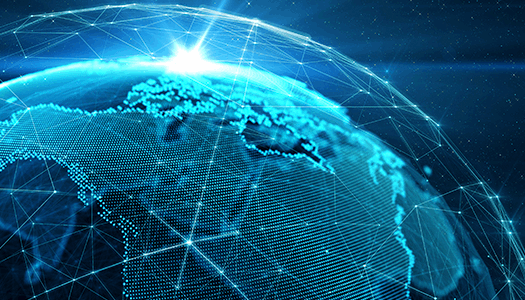 Collaborate on a global scale
As global growth partners, we actively relocate our staff abroad and encourage a culture of collaboration between our global offices. This bigger-picture thinking enables us to form stronger partnerships with our partners across different teams and sites, and allows everyone to benefit from the full capacity of our global network and local knowledge of markets and regulations.
Take your career to the next level
We've always sought individuals with life sciences degrees or industry experience to join our team, so there is a wealth of knowledge within the business that everyone benefits from. In addition to training sessions run by subject matter experts, our learning and development team support the continuous learning and career progression of our sales team into a range of career options, including leadership roles, diversification into new markets, or a transition to another brand within the Proclinical Group.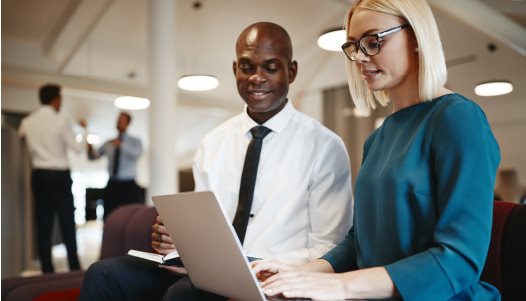 Latest jobs
Salary
Highly Competitive
Location:
Chicago, Illinois
Established in 2005, with a current turnover of over $55m and an annual staff turnover of less than 4%,
Latest Posts