Similar posts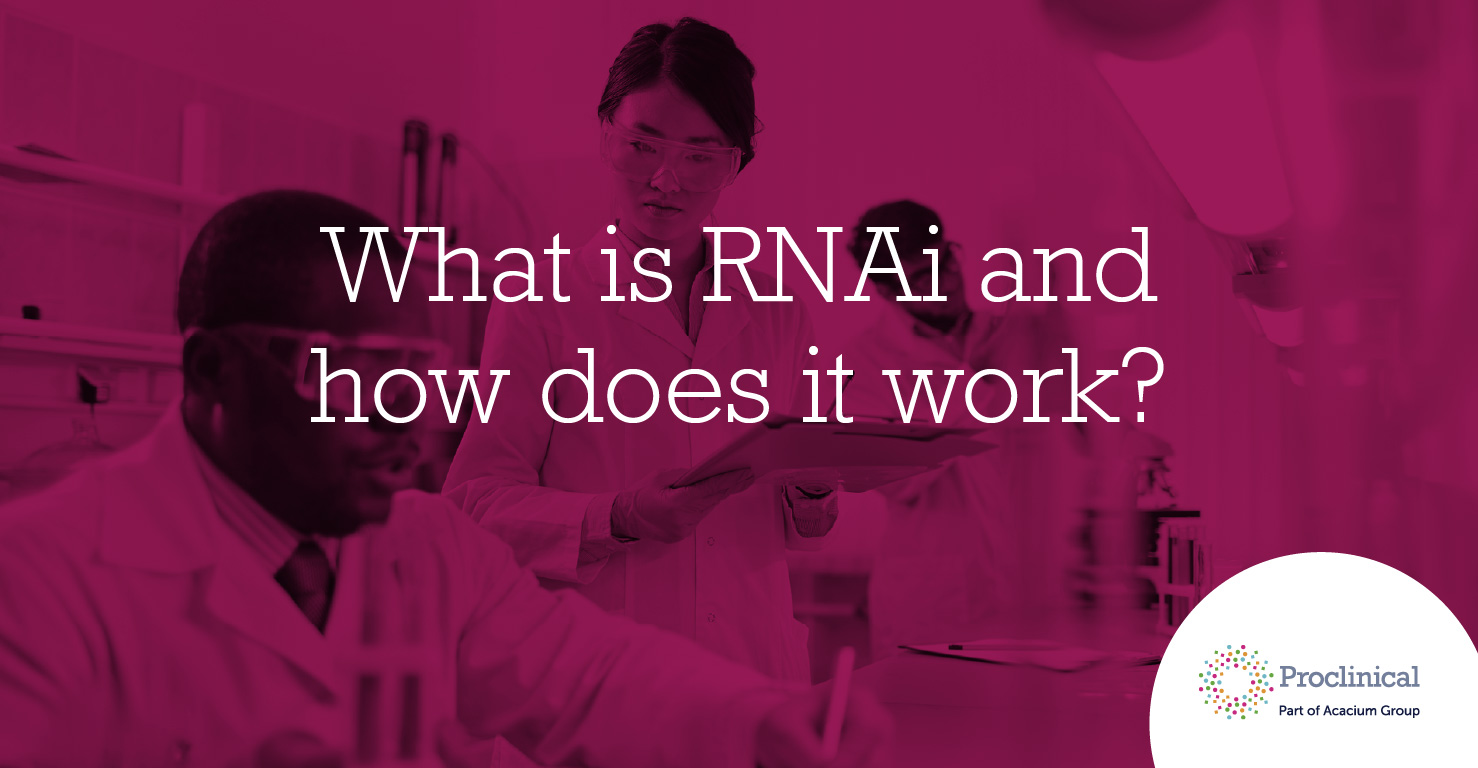 This vacancy has now expired
Proclinical is currently recruiting for a PCR Scientist with a pharmaceutical company located in Santa Monica, CA.
Job Responsibilities:
Successfully execute and document laboratory procedures and experiments with great attention to detail.
Experience with lentiviral and retroviral vectors and packaging systems
Molecular biology work with synthetic mRNA and cell electroporation a plus.
This position will also assist with cell biology, flow cytometry and genomics analysis.
Assist in the development of standard operating procedures, analytical test methods, analytical sampling plans involving immunoassays and molecular biological techniques
Work with a cross-functional development team to advance development of viral vector drug substance products.
Other duties as assigned
Skills and Requirements:
Bachelor's or Master's degree in biotechnology or related field required (or relevant experience) with 2+ years of experience in similar role in a laboratory, preferably at least 1 year of lab experience within the industry.
This position requires at least 1 year of experience with quantitative PCR (qPCR), droplet digital PCR (ddPCR), plate-based ELISAs, mammalian cell culture, and flow cytometry techniques.
Experience with other immunoassay technologies such as MSD is a plus.
Previous experience with cell therapy products is a plus
Ability to follow laboratory procedures with attention to detail and successfully execute experiments at the bench.
Ability to think critically and demonstrate troubleshooting and problem solving skills.
Strong organizational and record keeping skills.
Comfortable in a fast-paced environment with minimal direction and able to adjust workload based upon changing priorities.
Self-motivated, detail-oriented, and willing to accept temporary responsibilities outside of initial job description.
While most of the schedule will be during a standard work-week, occasional weekend work may be required.
Excellent interpersonal, verbal, and written communication skills.
Excellent skill in Microsoft Word, Excel, and data analysis
Ability to lift over 30 lbs
If you are having difficulty in applying or if you have any questions, please contact Zachary Hines at 215-531-6914.
ProClinical is a specialist employment agency and recruitment business, providing job opportunities within major pharmaceutical, biopharmaceutical, biotechnology and medical device companies.
Proclinical Staffing is an equal opportunity employer.
#LI-ZH1
Related jobs
Salary:
Highly Competitive
Location:
Lausanne, Switzerland
An exciting opportunity has arisen for a Senior Expert Immunology, this an innovative and dynamic environment.
Salary:
Highly Competitive
Proclinical has partnered with a large biotech in search for an Associate Director with a speciality in Respiratory and Immunology.