Similar posts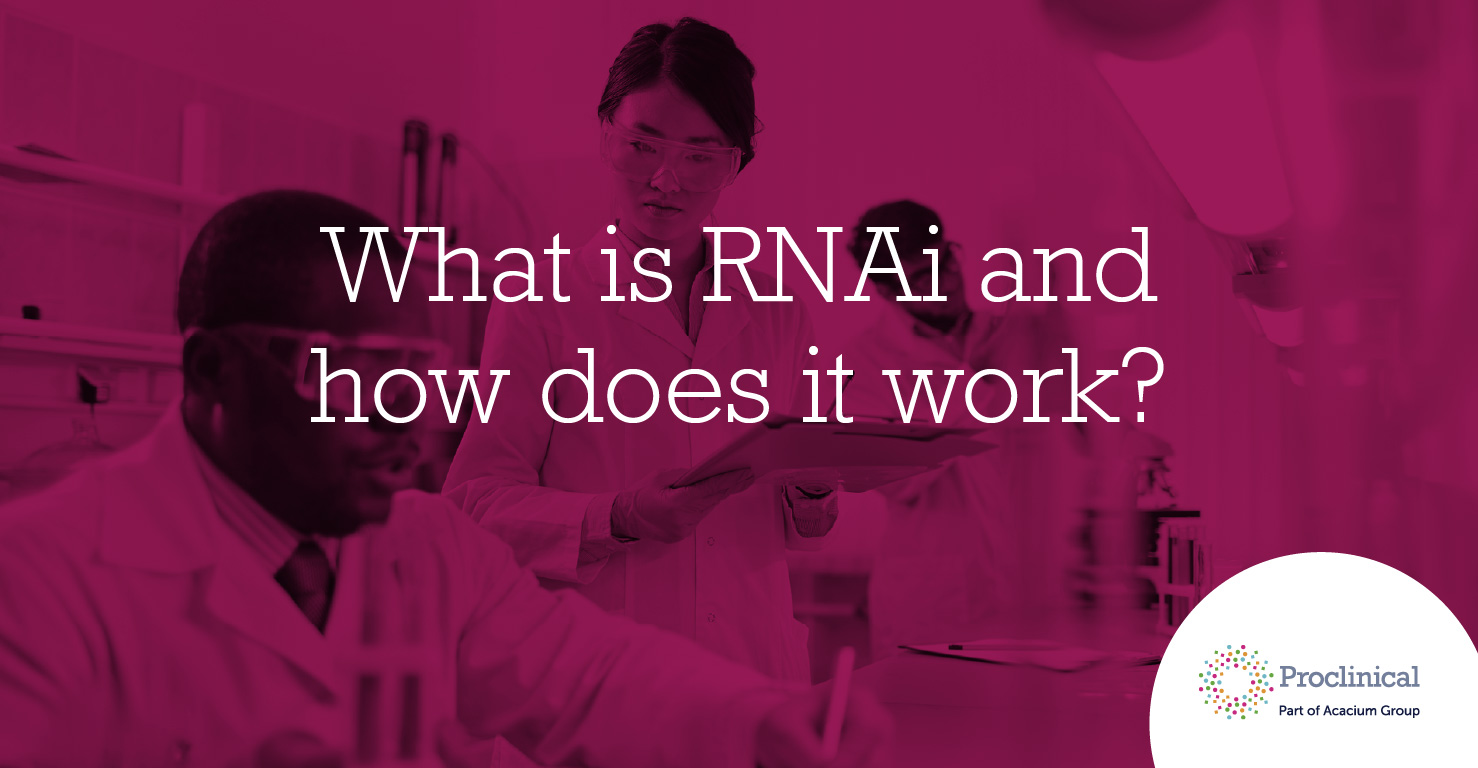 PV Manager - Immuno-Oncology
Due to continuous growth one of our clients are looking for a Pharmacovigilance Manager to lead and ensure the safety of projects. This is an excellent opportunity in Germany to build close relations with international medical and clinical teams
Job Responsibilities
Being responsible for all Sponsor activities related to day-to-day processing of incoming serious adverse event reports and, where applicable, expedited reporting to regulatory authorities, partners.
Contribute to aggregate safety data review, signal detection and risk evaluation for the molecules under clinical development.

Responsible for the assembling and review of the Development Safety Update Report.
Being the main point of contact for our PV service provider.

Monitors the quality and performance of the Global Safety Database to ensure consistent, effective and efficient oversight of core pharmacovigilance process.
Providing safety related support to clinical and medical teams.
Creates and maintains Pharmacovigilance Agreements with business partners. Liaises with internal legal/contract representatives as required. Budget and invoice management for global PV related tasks.

Ensuring compliance with PV related responsibilities defined in contracts, PV agreements, cooperation documents and other applicable documents.
Ensuring that all Pharmacovigilance activities are conducted in accordance with internal SOP's, Good Clinical Practice guidelines and regulatory requirements.
Advises and supports compliance with pharmacovigilance regulations, guidelines and standards (including audit/inspection readiness) to optimize departmental quality, standards, and training.
Conducts reviews and gap analysis on new Pharmacovigilance regulations, and guidance documents; produces recommended plans for implementation within the company and is responsible for creating and delivering training.
Skills and Requirements
Master's Degree in Life Sciences (medical/biomedical sciences, pharmaceutical sciences) with 3-5 years in clinical safety/clinical pharmacovigilance and preferably 1-3 years in PVG compliance and quality.
Demonstrated ability to apply principles, concepts and industry best practices governing pharmacovigilance in assigned projects and company deliverables.
In depth knowledge of global safety reporting activities, regulations, ICH/GXP guidelines, and pharmaceutical industry compliance practices (incl. also MedDRA) and be able to provide guidance regarding regulatory requirements internally to Patient Safety and externally to other functions.
Experience in development of standards and training strategies within pharmaceutical industry and experience of negotiation of safety agreements with business partners.
Highly organized, outcome oriented, problem solving, understanding of research methods and basic data analysis, excellent teamwork, and strong communication skills; including CAPA management.
Strong attention to detail and persistence in following tasks through to completion.
Excellent verbal and written communication skills in English.
Very good knowledge of standard software (Word, Excel, Outlook, Power Point, CTMS/EDC systems) is a must
General understanding of R&D processes especially in Biotech companies
To Apply
ProClinical is a specialist employment agency and recruitment business, providing job opportunities within major pharmaceutical, biopharmaceutical, biotechnology and medical device companies.
#LI_DN1