Similar posts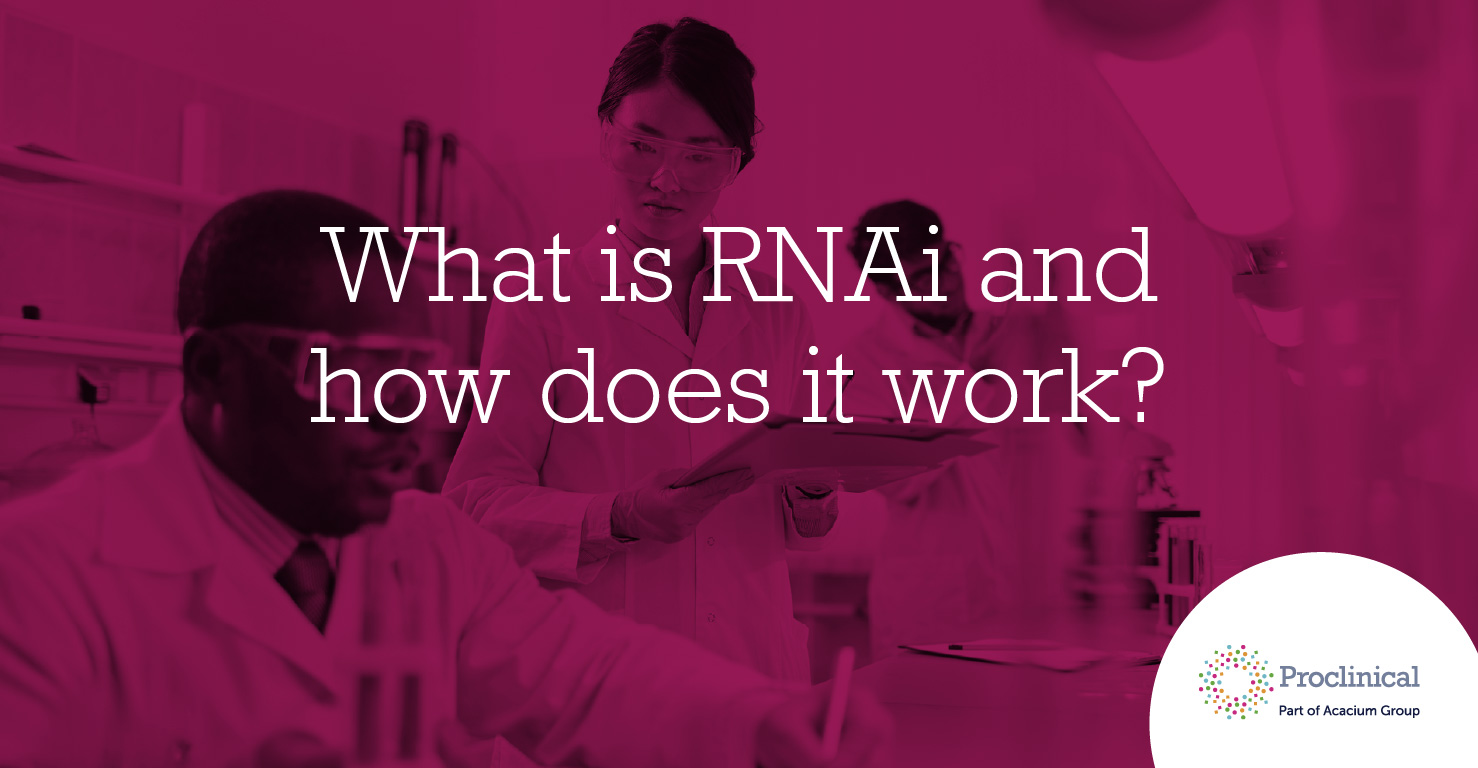 Mycoplasma Laboratory Technician
Proclinical is currently recruiting for a Mycoplasma Laboratory Technician with a pharmaceutical company located in Philadelphia, PA.
Job Responsibilities:
Performs basic mycoplasma detection assays that require mammalian cell culture (i.e. subculturing, fixing and staining, fluorescent microscopy) and microbiological culture techniques (i.e. observation of broth and agar plates) in compliance with GLP, cGMP and/or PTC and SOPs.
Maintain adequate gowning and perform environmental monitoring in cleanroom environment.
Accurately completes Test Methods and other required documentation according to and in compliance with GLP, cGMP, CFR and/or PTC guidelines and SOPs.
Follows all general and laboratory SOPs
Reports observations of ongoing tests to Technical Reviewer, Supervisor and/or Department Manager
Communicates with supervisor and other colleagues re: daily lab activities
Prepares reagents and completes reagent batch records
Checks reagents for expired chemicals and disposes of any expired reagents
Performs laboratory maintenance (i.e. decontaminates and disposes of medical and other waste as appropriate, maintains laboratory supply inventories, keeps work surfaces clean and neat) and keeps records of maintenance according to guidelines and SOPs
Performs routine equipment monitoring and cleaning (i.e. centrifuges, biosafety and chemical hoods, refrigerators, incubators and freezers) and keeps records according to guidelines and SOPs
Orders reagents and consumables as required and uses commodity specification procedure as assigned
Completes all requisite training (i.e. Bloodborne Pathogen, Quality Assurance, safety, etc.)
May be required to work Holidays and weekends
Skills and Requirements:
0-1 years of relevant experience or equivalent
Bachelor's degree with major in Biological Sciences or other science-related major
Knowledge of mycoplasma, cell culture and/or microbiological assays.
Ability to use proficiently basic laboratory equipment, such as, but not limited to, centrifuges, plate readers, micropipettes, biological safety cabinets, etc.
Ability to record data accurately and legibly.
Ability to understand and follow verbal and demonstrated instructions.
Ability to clearly express and exchange ideas by means of verbal and written communication.
Ability to work effectively as part of a team and exhibit effective interpersonal skills.
If you are having difficulty in applying or if you have any questions, please contact Dominic Santoro at 215-531-5280.
ProClinical is a specialist employment agency and recruitment business, providing job opportunities within major pharmaceutical, biopharmaceutical, biotechnology and medical device companies.
Proclinical Staffing is an equal opportunity employer.
#LI-DS1
Related jobs
Salary:
Highly Competitive
Location:
Cambridge, England
An excellent opportunity has arisen for a talented Senior Biomedical Scientist in Cambridge.