Similar posts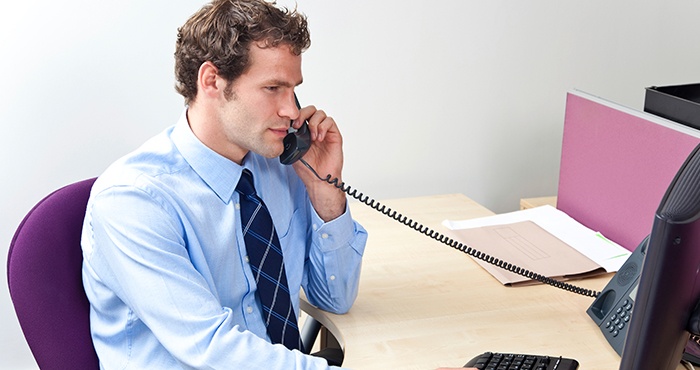 Medical Affairs Information Officer
A leading biotechnology company that specialises in RNAi therapeutics is advertising a vacancy for a Medical Affairs Information Officer. The organisation uses revolutionary forms of therapy to treat rare genetic, cardio metabolic and ocular diseases. The Medical Affairs Information Officer will join their German office. This is an excellent opportunity for an experienced and motivated individual to propel a career in Medical Affairs.
Job Responsibilities
Knowledge of marketing and sales strategies
Basic product knowledge including medical knowledge
Information officers move safely in the medical-scientific environment and apply all relevant guidelines safely in practice
Information officers are responsible for ensuring that the labelling, the package insert, the specialist information and the advertising match.
Must have an understanding of legal texts and their interpretations
Information officers ensure that the technical information as well as the mandatory texts correspond to the current state of science.
Continuous tracking of all relevant changes in national / EU-wide laws, regulations and deadlines and subsequent successful implementation.
Structured and scientific way of working, high degree of accuracy and reliability
Good project management & very solution-oriented way of working
Teamwork & communication skills
Assertive
Skills and Requirements
Usually a University degree in natural sciences, pharmacy or medicine
Must have Pharmaceutical or Medical experience
Expertise according to AMG (responsible handling of the scientific information of medicinal products)
Information officers must be reported by the pharmaceutical company before taking up their position at the responsible authority.
Very good written and spoken German and English skills.
Good IT skills
To Apply
Please click on the Apply button. Kindly include a short note outlining why you are interested in the role and why you think you are suitable.
In case you have difficulty in applying or if you have any questions, please contact Kain Rix at 02038542623 or upload your CV on our website - www.proclinical.com
A full job description is available on request.
Proclinical is a specialist employment agency and recruitment business, providing job opportunities within major pharmaceutical, biopharmaceutical, biotechnology and medical device companies.
#LI-KR1
#MedicalAffairs
Related jobs
Salary:
Highly Competitive
Location:
Chemnitz (09111), Germany
A commercial-stage medical device manufacturer is seeking to hire a Device Support Specialist to complete their team.
Salary:
Highly Competitive
Location:
Cambridge, England
A global pharmaceutical company is advertising for an Oncology Medical Training Leader in Cambridge.
Salary:
Highly Competitive
Location:
London, England
Proclinical are currently recruiting on behalf of a major pharmaceutical company that provides innovative solutions for patients.