Similar posts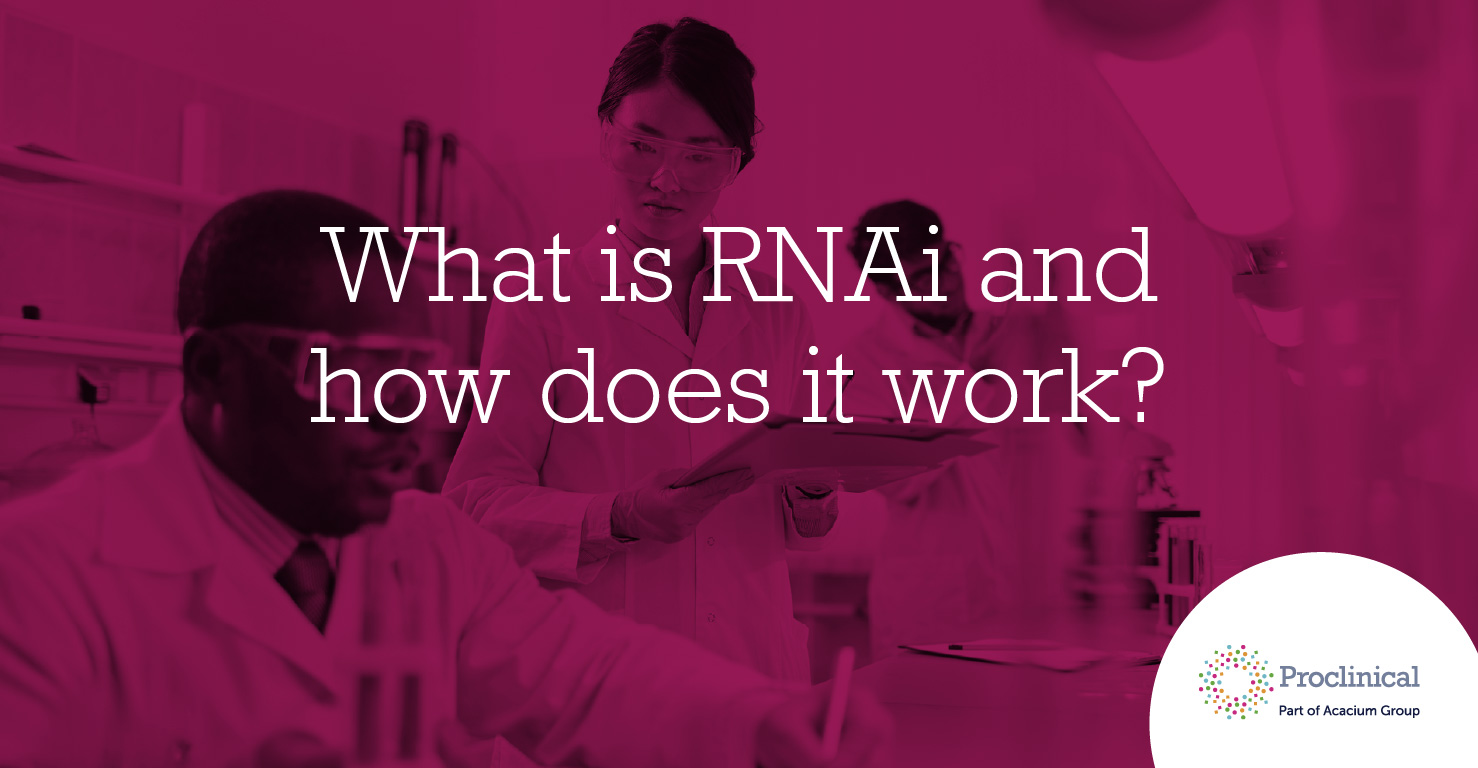 Proclinical is currently recruiting for a Chemist with a biopharmaceutical company located in North Chicago, IL.
Job Description:
Performing biological incubations of drug molecules, purification of biological samples, optimization of LCMS methods, and analysis of LCMS data.
Planning and perform routine tasks competently and independently within a timely fashion and generate reliable and consistent results.
Documentation of experimental activities and results using an electronic data acquisition and management systems.
Analyze and critique results, noting significant deviations from the expected results.
Troubleshoot experiments and instrumentation.
Understand and adhere to corporate standards regarding code of conduct, safety, appropriate handling of materials, controlled drug and radioactive compounds, GxP compliance, and animal care where applicable.
Skills and Requirements:
BS in chemistry, biochemistry, pharmaceutical sciences, chemical engineering, bioengineering or related disciplines with 1-2 industry experience in formulation and/or process development. MS degree with graduate research in pharmaceutics, pharmaceutical sciences/manufacturing, drug delivery or related disciplines.
Must have experience with parenteral products (injectables) formulation and/or manufacturing process development and related analytical methods.
Strong communicator, team player, with curiosity (eager to learn), and with cross functional experiences.
If you are having difficulty in applying or if you have any questions, please contact Jarred Fetterman at 215-531-5593.
ProClinical is a specialist employment agency and recruitment business, providing job opportunities within major pharmaceutical, biopharmaceutical, biotechnology and medical device companies.
Proclinical Staffing is an equal opportunity employer.
#LI-JF2
Related jobs
Salary:
Highly Competitive
Location:
Cambridge, England
An excellent opportunity has arisen for a talented Senior Biomedical Scientist in Cambridge.