Similar posts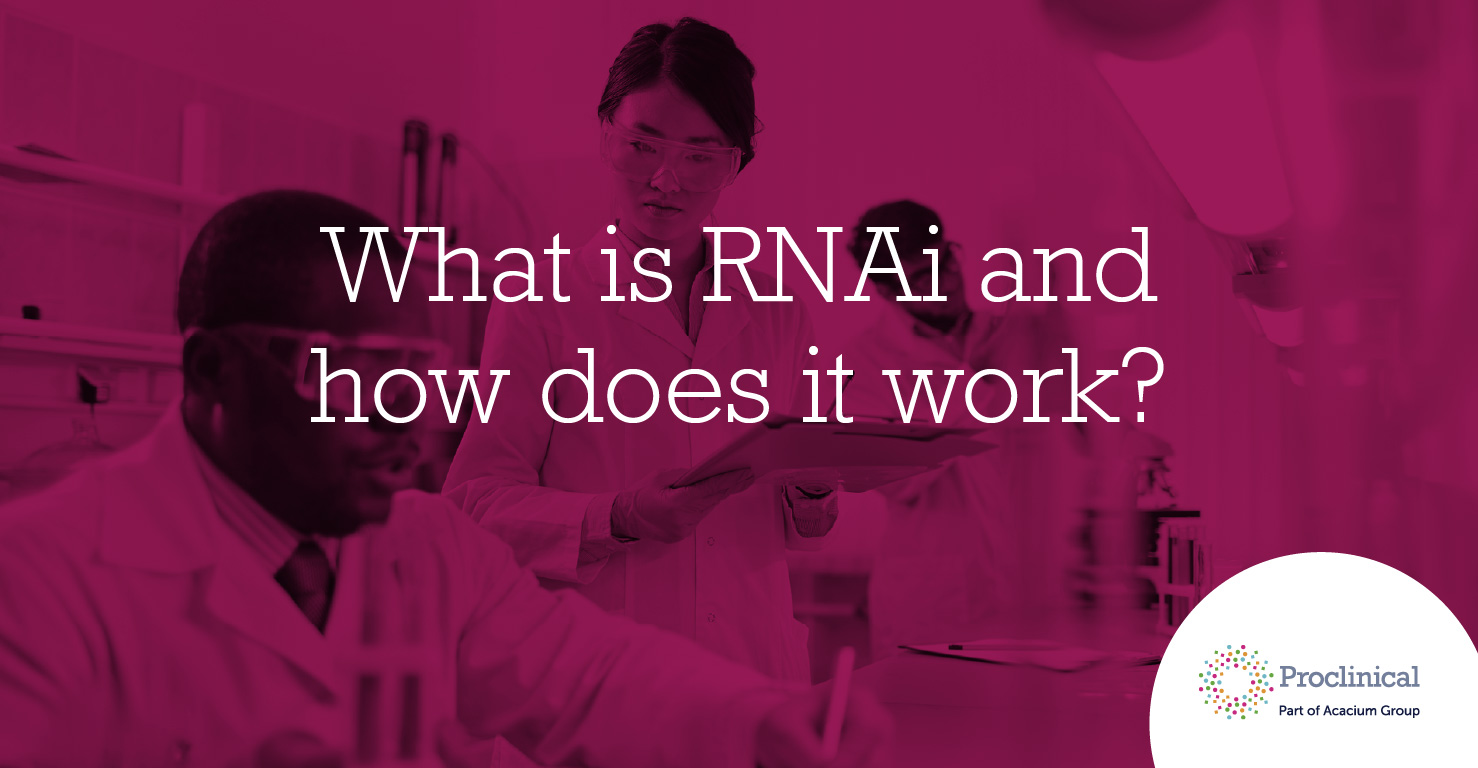 Proclinical is currently recruiting for a Chemist with a biopharmaceutical company located in North Chicago, IL.
Job Responsibilities:
Execute medicinal chemistry research that supports collaborative programs in Neglected Tropical Diseases, particularly in tuberculosis.
Maintain a high level of productivity in the laboratory setting, demonstrate the ability to resolve organic synthesis challenges effectively, and proactively seek out new information in the literature and incorporate this into workflow.
Scientists are expected to keep accurate and up-to-date records, including an electronic notebook that documents research according to policies, and to demonstrate a high degree of responsibility in maintaining safe laboratory practices and scientific standards.
Collaborations with functional and technical experts across disciplines will be required to facilitate scientific achievement.
Skills and Requirements:
Master's Degree in Organic/Medicinal Chemistry with 5+ years' experience, or PhD required.
Pharmaceutical industry experience is preferred.
Important skills include the ability to conduct air- and moisture sensitive reactions on mg scale, expertise in routine purification methods such as flash chromatography and preparative HPLC, and the ability to interpret NMR and MS spectroscopic data.
Expertise in synthetic organic chemistry is an essential requirement of this position.
If you are having difficulty in applying or if you have any questions, please contact Samantha Reader at 267-983-0134.
ProClinical is a specialist employment agency and recruitment business, providing job opportunities within major pharmaceutical, biopharmaceutical, biotechnology and medical device companies.
Proclinical Staffing is an equal opportunity employer.
#LI-SR2